5 Things You Should Know About Verizon's New Tiered Data Plans
As you might have heard, Verizon has a big change coming tomorrow in the form of new tiered data plans that will kill off unlimited data, introduce a new data structure and more than likely, confuse the heck out of consumers.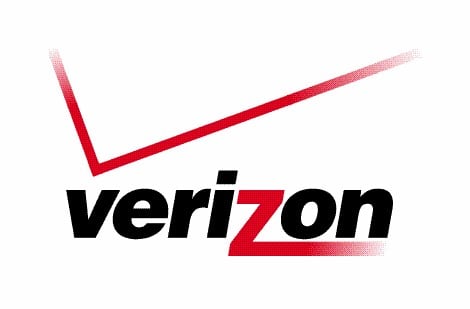 And while we already ran down most of the details here, we wanted to touch on five of the most important things to keep in mind for today and also tomorrow when these plans finally arrive.
New Customers Get It The Worst
Tomorrow, July 7th, is when these plans go into action. That means, that if you sign up for an unlimited plan today – July 6th – you'll be locked into unlimited data. If you sign up tomorrow, you're going into the tiered boat. Let's make this clear. New customers signing a NEW contract with Verizon on or after July 7th will be subject to the new data plans. That means, no unlimited data.
So who's getting the raw deal here? People who are not in an unlimited plan with Verizon right now who want to get the Motorola Droid Bionic when it comes out sometime in the next few weeks. Huge bummer for quite a few people out there because if the Droid Bionic is the beast that's being advertised, people are going to chew through data especially if it supports Netflix HD.
3G And 4G Plans Cost The Same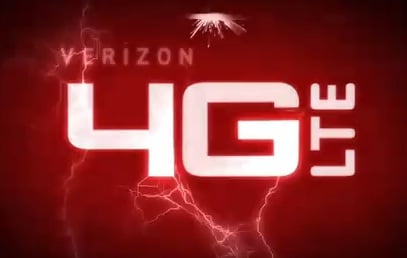 I can't stress this enough. 3G and 4G tiered data plans are going to cost the same amount. For 2GB of data, you pay $30. For 5GB of data, you pay $50. For 10GB of data, you pay $80. For every 1GB you go over, you pay an extra $10. That goes for both 3G and 4G and for devices that are bought by new customers after July 7th.
3G Customers Can Upgrade to 4G And Keep Unlimited Data
As far as we know, if you currently own a 3G smartphone, you'll be able to upgrade to a 4G smartphone when your upgrade arrives (if it coincides with the Droid Bionic, lucky you!) and still be grandfathered into your unlimited data plan. If this applies to you, make sure you read my reasons why you should wait for the Droid Bionic instead of jumping for something like the HTC ThunderBolt which is dealing with a multitude of issues.
There Are Two Tiers of 4G Smartphone Tethering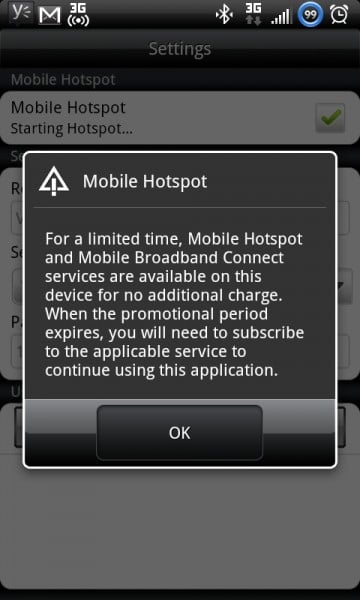 Yes, there are tiered pricing plans for 4G tethering. The first is for users who are grandfathered into unlimited plans. If that's you, you'll pay $30 a month for unlimited tethering usage. If you sign up with Verizon after July 6th, you'll be able to add tethering for $20 for 2 GB of additional data. Just another reason why you should think about locking in if you can.
2GB Is A Lot of Data
And lastly, some food for thought. A lot of you are probably freaking out about these plans. If you're a casual smartphone user, there is no reason to. 2GB is a ton of data. In fact, I don't think I've ever consumed 2GB of data in a single month. Ever. And I am constantly on my phone. So, if you can't sign up today or you are waiting for the Droid Bionic, don't flip out.
A better thing to do would be to check your bills or go use Verizon's handy data calculator to see how much data you use and purchase the correct tiered data plan for your habits.