5 Walmart Black Friday 2015 Deals to Avoid
McAfee 8 Total Protection Antivirus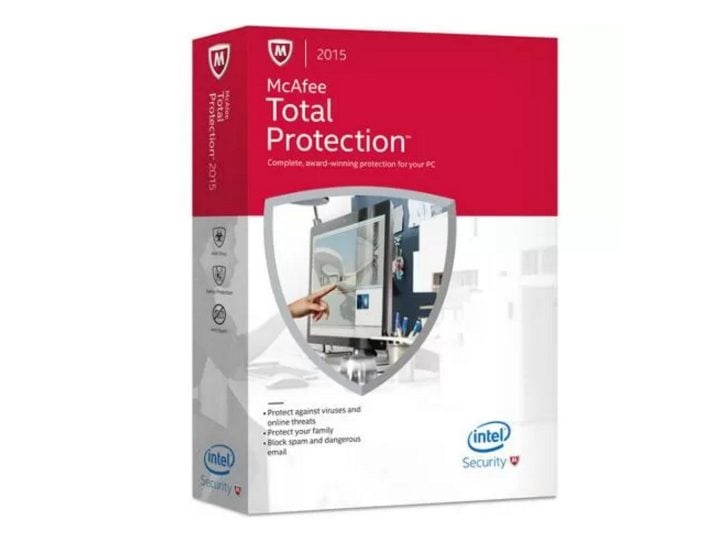 Once again we see Walmart offering a deal on antivirus software, and again it's not something worth waiting in line for or worth buying online. The deal is for McAfee 8 Anti-Virus protection.
Even if you are already in Walmart on Thanksgiving Day, it's not worth the price. Walmart advertises $50 in savings for Black Friday, but even at $9.88 it's not worth buying.
Instead of spending money on this, check out the best free Antivirus for 2015 to find an option for your computer.

This article may contain affiliate links. Click here for more details.