5 Walmart Black Friday 2015 Deals to Avoid
Call of Duty: Black Ops 3 PS3 and Xbox 360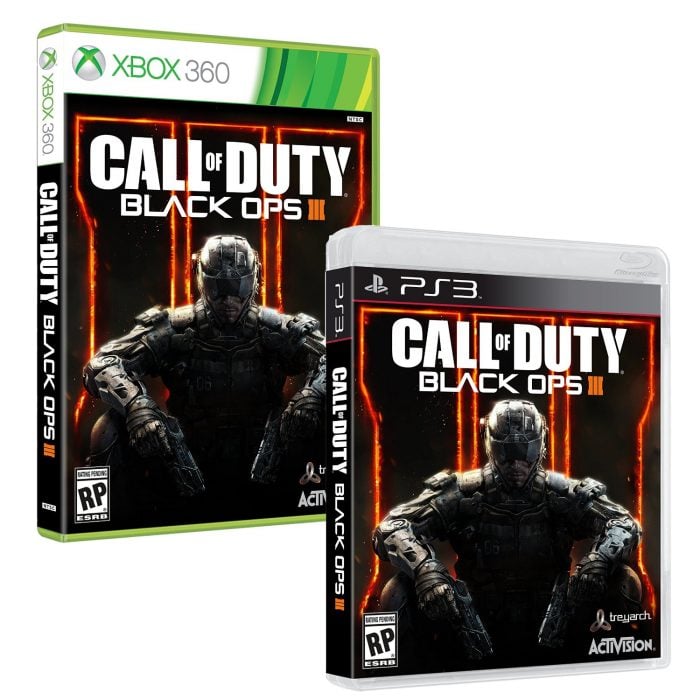 At first glance the Call of Duty: Black Ops 3 Black Friday deal looks like a great option for gamers, but saving $20.88 on the Xbox 360 and PS3 version of the game is still not a great deal.
This is not the same game as Call of Duty: Black Ops 3 for Xbox One, PS4 or PC. There is no single player mode, which is fun on this release. Reviews of the PS3 and Xbox 360 version of Black Ops 3 call out the poor looks of the game and the video below shows just how much of a difference gamers will see.
Even though there is some fun to be had in the game, there are other reasons not to buy Call of Duty: Black Ops 3 for PS3 and Xbox 360. You're better offer looking at the best Xbox One Black Friday 2015 deals or the best PS4 Black Friday 2015 deals and upgrading.

This article may contain affiliate links. Click here for more details.