5 Xbox One Accessories To Complete Your Gaming Experinece
Often, we tend to think that investing in some new gadget — however small — is a singular thing. We see the on sale price and we assume that's all we need to pay to get up and running. Add-on costs have always plagued the smartphone market, and to an even bigger extend, video game consoles. Simply put, if you want the best out of your Xbox One there are going to be some Xbox One accessories you need to purchase.
Some of the needed extras are things we expect. The Xbox One Wireless controller doesn't have a built-in battery pack or a built-in headset jack for example. Naturally, you'd need an accessory to fill those voids. Other accessories are so essential and so integrated that buyers sometimes overlook them. Then there are the accessories that aren't essential, but do make owning an Xbox One a fabulous thing. Here are 5 great Xbox One accessories to complete your gaming and entertainment experience.
Xbox One Media Remote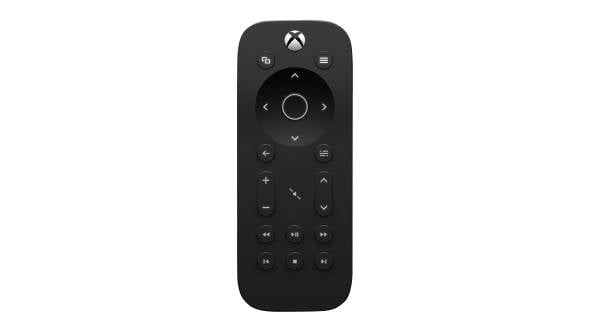 Microsoft outdid itself when it designed the Xbox One Wireless Controller. Every flick of is joysticks feels fluid, every button press just clicks. Those changes aren't enough to get around one big problem all controllers have in general. Controllers are complicated, button-laden, beasts. What's more, the Xbox One is meant as a media machine as much as it is a gaming machine. You're going to want to connect it directly to your cable box, but using the Wireless Controller for television isn't exactly fun.
Instead, use the $24.99 Xbox One Media Remote. The Media Remote glows in the dark, letting you see every button on its face the moment you touch it. There's built-in buttons for Play and Pause. It also has a directional pad and all the buttons you need to dip in and out of different Xbox One apps.
Kinect TV Mount for Xbox One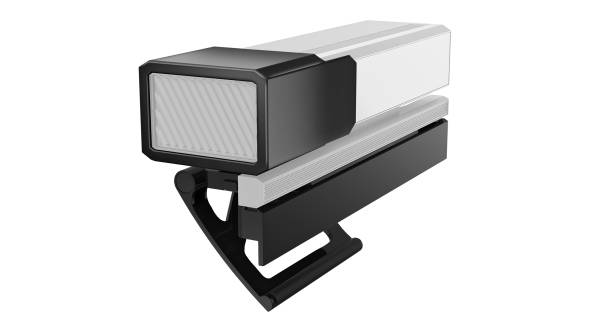 Arguably, the most essential accessory to the Xbox One is the Kinect 2 sensor. It sits atop your television, able to hear your voice commands and see your gestures. It's also the way the Xbox One communicates directly with the boxes users have from their cable or satellite operator. If the Kinect 2 sensor is essential than the Kinect TV Mount is the second-most essential accessory you can buy for your Xbox One today.
The mount attaches to the bottom of your Kinect 2 sensor, allowing you to place the sensor where it belongs on the top of your television instead of in front of it. Having the sensor there allows it to see your entire room and hear you with as little effort as possible. The Kinect TV Mount for Xbox costs $16 and also includes a plastic privacy shade so that users who aren't comfortable with a camera staring back at them can relax.
Turtle Beach Ear Force Stealth 500X Wireless Headset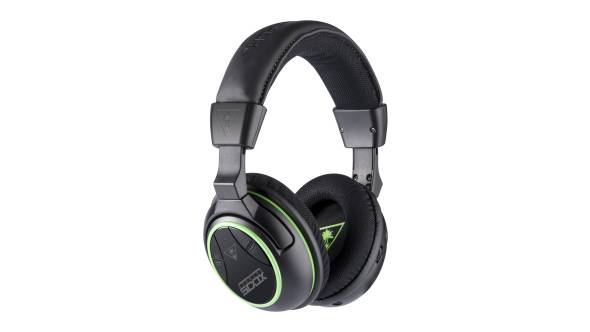 For some, the sounds that come out of their television as they play their favorite games is an afterthought. To be clear, the Turtle Beach Ear Force Stealth 500X  Wireless Headset isn't for those people. It's for the guys and girls who need sound to experience their games fully.
The Turtle Beach Ear Force Stealth 500X Wireless Headset is a high-end gaming headset. A boom microphone attaches to the left side of the sound can so that other gamers can hear you clearly. Also on the left speaker can are power buttons and other remote options. The speaker cans themselves are rated for 7.1 surround sound, meaning there's no way a gamer should miss a single footstep behind them. A small base station sends the sound from the Xbox One directly to the headphones. The Turtle beach Ear Force Stealth 500X Wireless Headset costs $229.95.
Xbox SmartGlass
This might sound strange, but the best Xbox One accessory doesn't cost money. In fact, the best Xbox One accessory isn't sold in physical store at all. It's called Xbox SmartGlass, and it's a companion app built specifically to compliment the Xbox One.
Read: How to Use Xbox One SmartGlass
Log into the free app and you'll find your Xbox Live profile, achievements, video clips and friends list. In addition to that, you can use your smartphone or tablet as a digital media remote thanks to the built-in virtual controller. A special OneGuide area lets users see exactly what's about to air on their favorite stations without having to pick up an Xbox One Wireless Controller or an Xbox One Media Remote.
A Hard Drive
Today, there are only two versions of the Xbox One. Regardless of paint job, everyone who purchases an Xbox One gets the same internals with 500GB of built-in storage. There's only one exception to that rule and it's the Call of Duty: Advanced Warfare Limited Edition Xbox One, which comes with 1TB of storage.
Read: Xbox One vs. PS4 – What Matters Now?
Over the first six months you're going to fill up that 500GB of storage quickly and that's why Microsoft lets users attach more storage with the two USB 3.0 ports. Any flash drive or hard drive with less than 256GB can only be used to store music, pictures and video. Anything above that and the Xbox One gives you the option to format it and add it to your pool of storage. Find a hard drive and add it your Xbox One. Sooner or later you're going to need it.
Good luck with your Xbox One. If you don't already own an Xbox One they're on store shelves now for as little as $349.99. A version with a Kinect 2 sensor costs $449.99. Both versions are available online at Amazon.