5 Xbox One and PS4 Games to Get You Through the Summer
The scorching summer months have made play sets too hot to touch and forced everyone indoors. Likewise, the hot weather has had an effect on Xbox One and PS4 games. There simply aren't that many to play.
To be clear, the problem isn't the heat necessarily, but tradition. During the fall and winter, we all spend more time inside and gift giving, making those seasons prime targets for developers and publishers looking to launch a blockbuster game. Most people travel during the summer too, giving game publishers yet another reason to hold off on their important launches. Last summer, Xbox One and PS4 games were slim but buoyed by the late June launch of Batman Arkham Knight. This summer, there's no delayed game coming to get excited about.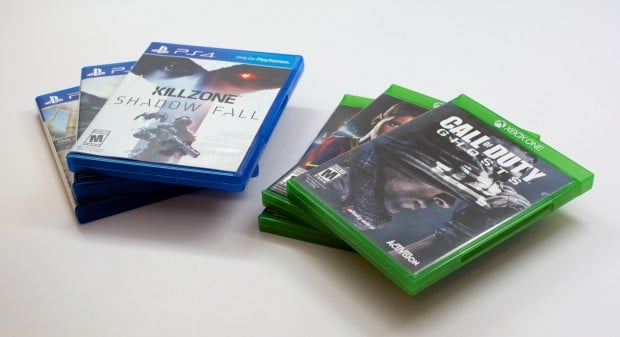 There are some important Xbox One and PS4 games making their way to store shelves though. If you're anxious for something new to play, these 5 titles might be your best bet.
We Happy Few
Compulsion Games has this year's most unnerving independently developed video game, We Happy Few. Microsoft teased it at a few of its press conferences, since it is launching on the company's Xbox One console.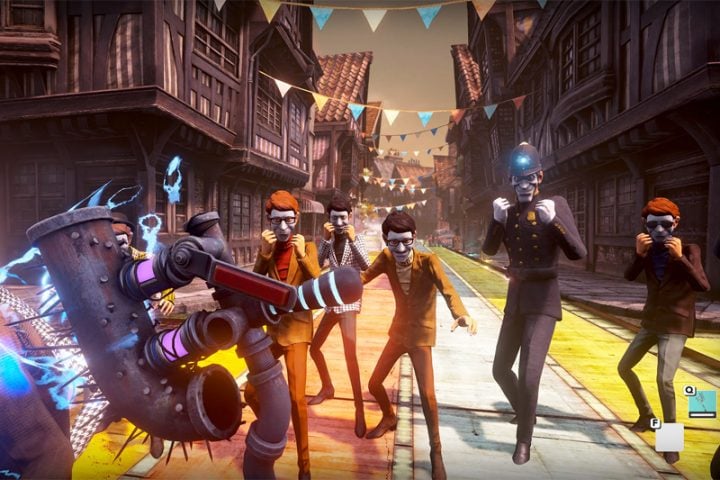 We Happy Few is a survivor horror game that plays on player's fears. At some point, a major conflict between England and the Soviet Union resulted in strange changes to the tiny towns around the island nation. The police and everyone in the game's small town are given Joy at regular intervals. The player decides not to take this Joy, triggering a manhunt across the town. Armed with only their fists, players have to escape the town and uncover what's actually going on.
We Happy Few is only available on Xbox One through the console's Game Preview Program. The program grants access to unfinished games for lower prices. Buyers get the final version of the game, when it is ready.
[ Buy We Happy Few in Preview from the Xbox Store Now for $29.99 ]
Batman A Telltale Series
The Batman Arkham series gave players a chance to be the Batman. Now Batman: A Telltale Series is giving Xbox One and PS4 owners the chance to be Bruce Wayne. Episode one of Batman: A Telltale Series launches on August 2nd, giving players the option to approach situations as Batman or Bruce Wayne. There's action, suspense, the thrill of deciding what happens in the universe of Batman and a new mode that lets those watching someone stream the game vote on the outcome of situations Wayne finds himself in.
When complete, the game will consist of five different episodes with their own miniature arch and a series-long narrative. PS3, Xbox 360, Windows, iPhone and iPad are all getting versions of Batman: A Telltale Series.
Read: Batman: A Telltale Series Release
No Man's Sky
Coming to Sony's PS4 on August 9th and Windows PCs on August 12th, No Man's Sky is a very, very different kind of game.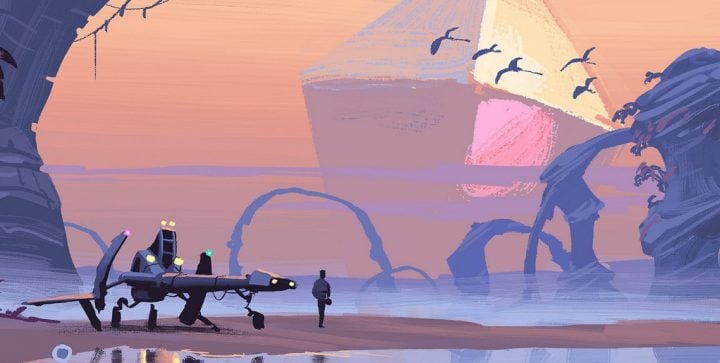 The title focuses on exploration, allowing players to board their starship and explore the galaxy to catalog species and discover new worlds. Exploring is how players earn currency, not battling with each other or conquering territory. To be clear, this isn't a metaphor; the game can generate 18 quintillion different places for users to visit, all with a different mix of life and terrain. Ship upgrades allow players to explore and survive environments that were once lethal to them.
Read: No Man's Sky Release Date: 9 Things to Know in July
No Man's Sky costs $59.99.
Deus Ex Mankind Divided
Set years of Deus Ex Human Revolution, Deus Ex Mankind is one of the few medium budget Xbox One and PS4 games due out this summer.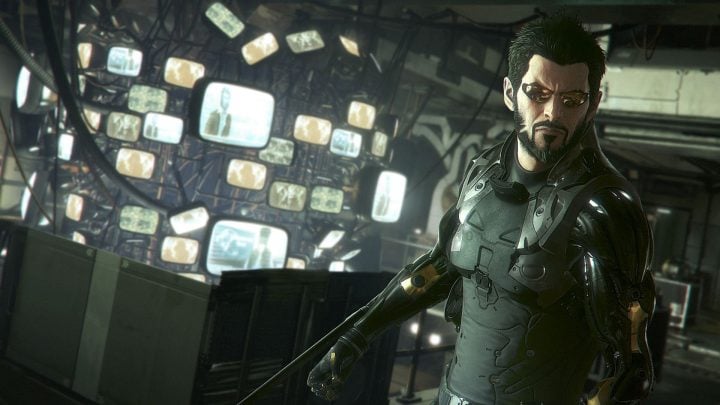 In Mankind, Adam Jensen traverses Europe trying to put down a cell of lethal terrorists with cybernetic implants. The Illuminati has taken control of them, forcing them to do its bidding and ensuring that unaugmented humans won't ever trust them or want to live amongst them.
Secretly Jensesn is working with another group to stop the Illuminati and make the world a level playing field for augmented humans and their unaugmented counterparts. Deus Ex Mankind Divided looks and handles like a first-person shooter, but morphs into a third-person cover shooter during gameplay.
Deus Ex Mankind Divided is coming to both the Xbox One, PS4 and Windows PCs.
[ Pre-Order Deus Ex Mankind Divided from GameStop for $59.99 ]
ReCore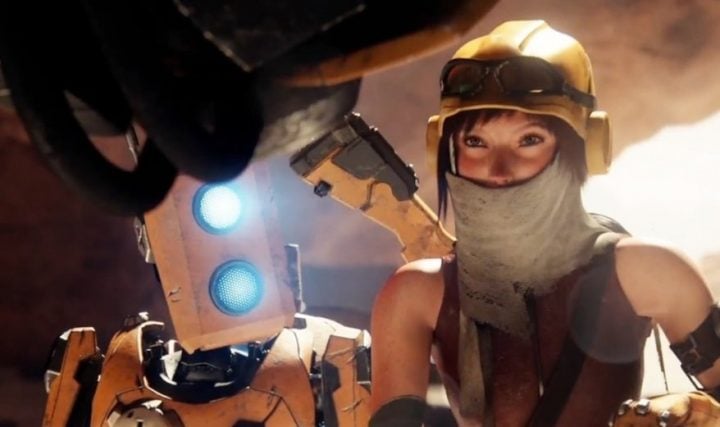 Lastly, there's ReCore to consider. Sadly, it's not amongst the Xbox One and PS4 games getting a release on both consoles. To play it, gamers will need a decent PC running Microsoft's Windows 10 operating system or an Xbox One.
ReCore is the story of Joule. Joule was one of a colony of explorers sent to a new planet to help ready it for human habitation, it seems. Whatever their ultimate mission, things didn't go according to plan. Joule finds herself awake with only Mack, her companion robot, for support. By exploring the game world and learning more about what happened, players are able to pick up new robots with their own distinct abilities.
Read: ReCore Release Date Details & More
The ReCore release date is September 13th in North America. Japan and Europe get access to the Comcept and Armature produced game on September 16th. ReCore costs $39.99 and unlocks a companion version for Windows PCs – provided that gamers buy it digitally.
[ Pre-order ReCore from the Xbox Store for $39.99 ]
Have a great summer with these Xbox One and PS4 games. Don't play too hard though, this fall looks packed; There are new entries in the Call of Duty, Battlefield, Titanfall and Watch Dogs franchises.