5 Xbox One Games to Fill the Lull In your Calendar
We're not exactly hurting for a list of Xbox One games this calendar year. There are tons of Xbox One games we expect to hear about in the next few months that are both big and small. Halo 5: Guardians and Quantum Break are the two most anticipated first-party titles to come from Microsoft in ages and they're due out at this calendar year. Unfortunately, both aren't expected to launch until this fall and that means Xbox One owners need something to hold them over until then.
Don't fret, this past year we saw a ton of Xbox One games arrive on store shelves. In addition to that, Microsoft's [email protected] program has helped foster tons of small, independently developed titles too. Now is the time to dive into these games, to kill your Xbox One games backlog or try something you haven't tried before. Here are 5 of the Xbox One games that are perfect for filling any lull in your gaming calendar.
Watch Dogs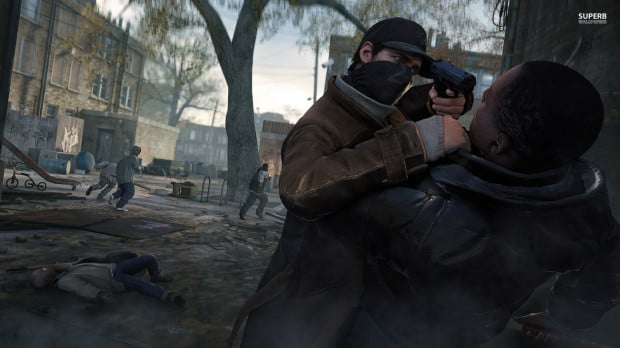 Watch Dogs was one of those games that fell into an unfortunate expectations trap. Video we'd seen of the game looked absolutely magnificent. Users were promised life-like hacking and a Chicago that felt alive and ready for all kinds of vigilante justice.
What users got last March was a game that certainly included hacking and had great graphics, but wasn't all that revolutionary – mainly because of its just okay story. Still, Watch Dogs was a great game for anyone who already likes open world games in general. And the hacking gave it a new dimension. It genuinely fun to tamper with city infrastructure to escape criminals and the police.
Watch Dogs is $59.99 in the Xbox Store.
Dragon Age: Inquisition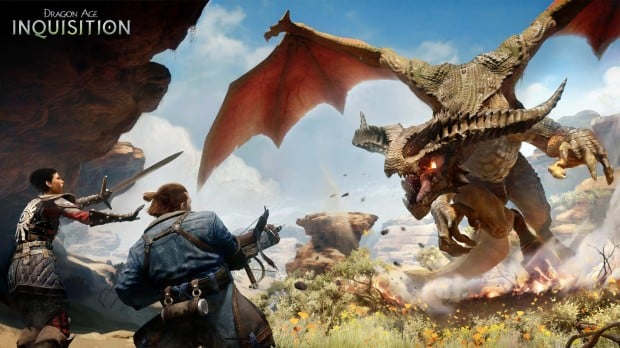 Last fall was a busy time for anyone looking into Xbox One games. There was so much to play and so many titles that were overlooked. It's safe to say if you didn't have the time to pick up Dragon Age: Inquisition because you were too busy with Assassin's Creed Unity or Call of Duty: Advanced Warfare, now is the perfect time.
Dragon Age: Inquisition is a huge role-playing game with a lot of action and plenty of strategy. Users take on the role of Inquisitor, a character of their own creation trying to stop the destruction of Thedas by forces he doesn't yet understand. Users build out their character and turn the Inquisition into a continent-wide force for putting down evil and holding everything together. Dragon Age: Inquisition has a ton of character customization and an action-filled plot that'll make anyone reconsider a hard stance on not playing RPG games.
Dragon Age: Inquisition is $59.99 in the Xbox Store, but definitely worth the purchase price. I should also mention that there's so much to do in the game that it'll probably take you until Halo 5: Guardians arrives to finish it all.
Ryse: Son of Rome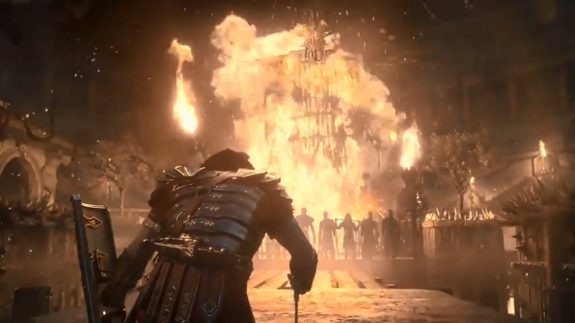 Whereas Watch Dogs failed to meet the high visual bar developer Ubisoft set early on, Ryse: Son of Rome didn't. The adventure game set in the Roman Empire is the best looking of all Xbox One games still. Ryse has everything, an easy to learn play mechanic that's better than most adventure games, brutal action scenes and second-screen experiences that take advantage of Microsoft's Smart Glass apps for Windows Phone, iPhone and Android. There's even a multiplayer experience and voice integration for the Kinect 2 sensor.
Ryse: Son of Rome is $49.99 in the Xbox Store. Users who buy this version get all of its related extras and downloadable content.
Max: The Curse of Brotherhood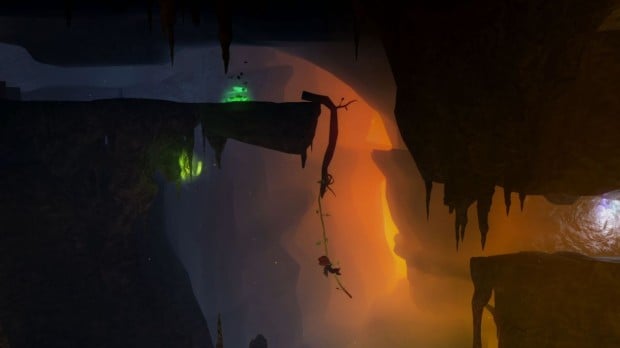 Max and the Magic Maker was one of the first platform games on a mobile device that made me reconsider my stance on phone games. There wasn't any of that Pay-to-Win nonsense that infests games these days and there isn't any in the sequel, Max: The Curse of Brotherhood. In the game, users play as a boy trying to rescue his kidnapped brother. A magical spirit speaks to Max, guiding him to upgrades for a magical marker that'll help him save his brother.
Max: The Curse of Brotherhood isn't too long, but it is difficult. Even better, it's a platformer on a console that doesn't always have the best platformers in general. Max: The Curse of Brotherhood is $14.99 in the Xbox Store.
Minecraft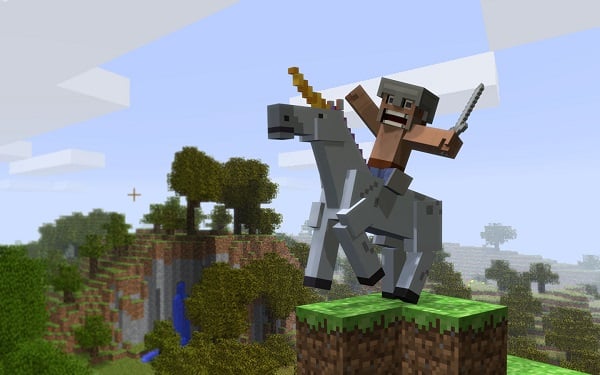 Everyone has at least heard of Minecraft. It's the best-selling PC game of all time, and still ranks pretty high on sales charts in the iTunes and Android app stores. Many have judged Minecraft without actually playing it though.
If you're at all interested in a survival game that lets you build your own forts and hide from enemies when night falls, now is the time. The slow Xbox One games season is the perfect time to try Minecraft. There are dozens of add-on skins and content packs to buy and experience.
Minecraft is $19.99 in the Xbox Store.
Good luck lasting the Xbox One games drought. Later this month thing should pick up a bit with the release of Battlefield Hardline on March 17th. Indie-game Ori and the Blind Forest arrives on March 11th. Things should really pick up in June with Batman: Akrham Knight.

This article may contain affiliate links. Click here for more details.