6 Great iPhone 6 Battery Cases
iBeek 3,200 mAh External Battery Case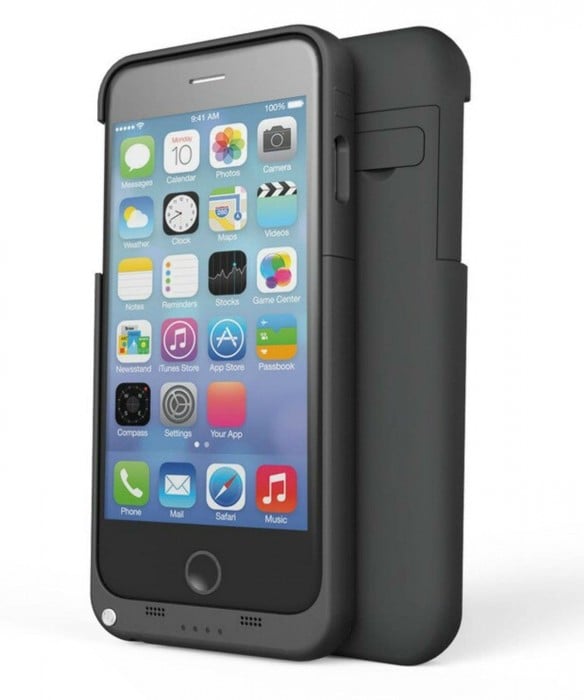 iBeek is another brand you've probably heard of before, and they have a decent offering availabl today for a low price too. Their case is lightweight, extremely thin, yet durable and will protect your phone.
You'll enjoy a built-in kickstand, 3,200 mAh of additional power you can turn on and off when needed, and a great combo with battery and protection all for a great price. Usually $49, it's on sale and available today.
iBeek 3,200 Case - Buy now for $27.99

This article may contain affiliate links. Click here for more details.