6 New & Exciting iOS 7 Cydia Tweaks
If you're looking for a handful of new and exciting iOS 7 Cydia tweaks to try out, here are six of them that are worth your time.
The iOS 7 jailbreak has been available for a while, but we thought it would be a good idea to take a look at some new tweaks that have recently entered the Cydia market.
We've already discussed a ton of iOS 7 Cydia tweaks that dramatically improve the iOS 7 experience, but new tweaks are constantly being released, and a new developer named Andrew Wiik (who goes by the name of megafireball on Reddit) has been keeping himself busy making some great tweaks for jailbroken iPhone and iPad users.
We figured we would take some time to highlight some of his more interesting and exciting jailbreak tweaks. Most of them are pretty basic, but they make changes to iOS 7 for the better.
As with our previous lists of essential jailbreak tweaks, we want to point out that there are a ton of great Cydia apps and tweaks out there, but a lot of them are fixes for problems that don't even exist (like a tweak that hides the app name under the icon, or hides the carrier name at the top — unnecessary, but to each his/her own).
The tweaks that we mention are ones that can be huge boons to your iOS 7 experience, no matter how big or small the tweak is, and they fix real issues that have annoyed iOS 7 users since day one, so here are six tweaks from megafireball that you should try out.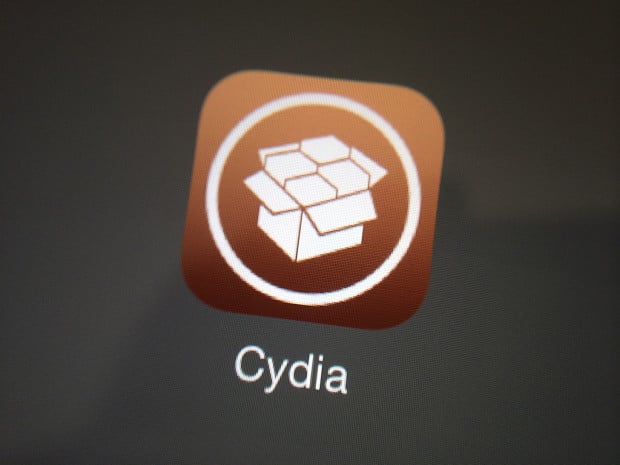 Note: All tweaks mentioned in this list are included in a Cydia repo that you'll need to add manually to Cydia. Do this by opening up Cydia and tapping on the Manage tab. Then navigate to Sources > Edit > Add and type in the following repo web address: https://cydia.myrepospace.com/andrewwiik
StreamEnhancer
Video streaming apps usually come with all sorts of restrictions, from ads playing to age restrictions to no HD availability without paying for it. However, a tweak called StreamEnhancer aims to fix this.
StreamEnhancer works with a wide variety of video streaming apps, including YouTube, Twitch, Hulu Plus, as well as a couple of television network streaming apps like NBC and Comedy Central.
The tweak can remove ads and get rid of age restrictions depending on the app. You can even use this tweak to get by cable provider requirements in order watch video content. There's arguably a lot you can do with the YouTube app with the tweak installed, blocks ads, remove age restrictions, and stream HD without having WiFi.
SiriWipe
Based on the recent current events where a suspected murderer apparently asked Siri how to hide a body, he could've used this tweak. SiriWipe prevents Siri from saving your conversations to its database on your iOS device.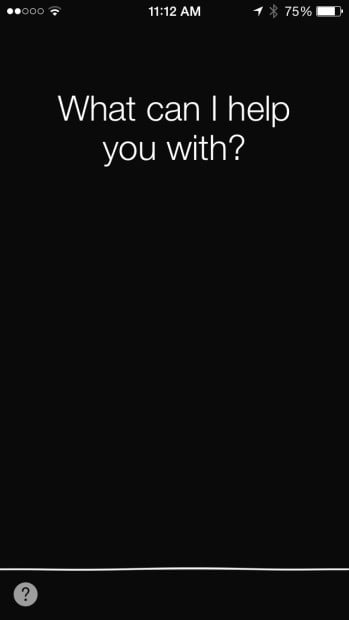 Unfortunately, it won't erase past queries that you've asked Siri, but once you have the tweak installed, the virtual personal assistant will no longer keep records of your queries stored on your device.
Granted, whenever you talk to Siri, it sends that info to Apple's servers and stores them on there, so you're probably not completely out of the clear, but it at least provides a bit of a security blanket.
NoShutterSound
Do you find the camera shutter sound kind of annoying? You're not alone. That's way there's now a simple tweak to mute the shutter sound even when your iOS device isn't in silent mode.
NoShutterSound is pretty self-explanatory from the title, but it essentially gets rid of the camera shutter sound whenever you take a picture, and it works from the lock screen, as well as from the Camera app on the home screen.
Furthermore, the tweak has already been updated several times to add support to more camera apps than just the default Camera app that comes with all iPhones and iPads. It even works with Snapchat!
WipeTracks
Have you ever wanted Safari on your iPhone or iPad to not save every website you visit on your mobile device? There's private browsing mode, of course, but this doesn't save cookies or cache. This is where WipeTracks comes in.
This tweak prevents Safari from logging your browsing history and keeps it from showing up in the History tab. However, things like cookies, cache, and saved passwords are still intact, providing you with a semi-private web browsing experience.
WipeTracks also works with Google Chrome on iOS.
NoEarlier
You've probably come across the annoying "load earlier messages" button when scrolling through older text messages in iMessage. However, a new tweak changes that.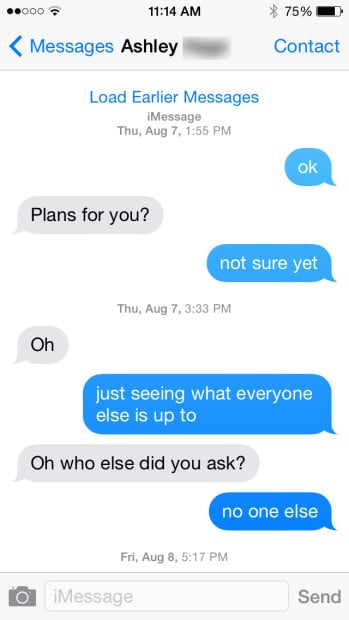 NoEarlier gets rid of this prompt and automatically loads earlier messages so that you can easily scroll through them without getting stopped. The tweak also lets Spotlight Search take you to the exact text message you search for and not just the conversation window. Normally, it can only take you to the exact text for as far back as you have earlier messages loaded for that conversation.
SafariZoom
Are you wanting more zoom capabilities in the Safari mobile web browser on the iPhone or iPad? Say hi to SafariZoom.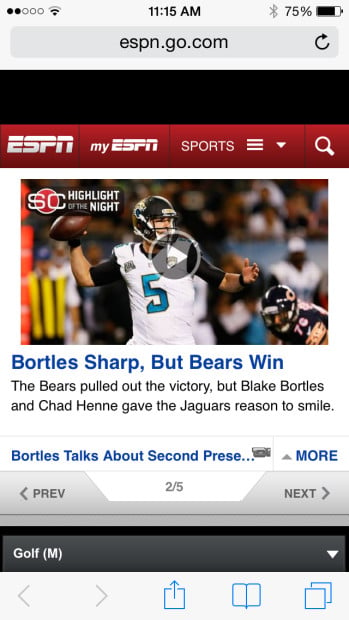 This tweak lets you zoom in and out of any web page in Safari, giving you more control over your browsing session than just having the double-tap to zoom feature on some web pages.
Furthermore, this tweak works with any UIWebView, so it will also work in most apps as well!