7 Best Cyber Monday Smartphone Deals
Today is Cyber Monday, which is the day after Black Friday in which all of the leftovers from that big shopping day are handed over. However, that doesn't mean that there still aren't great deals to be had. In fact, there are quite a few great deals on mobile phones that shoppers can take advantage of today.
Be aware, though, that most of these deals will only last for a limited time, meaning that you might not actually have all of today to take advantage of them, since they might sell out before Monday gets over with, but if you end up snatching one of these deals, you'll want to pat yourself on the back for saving a couple hundred dollars, depending on the deal.
Moto X $350 Off-Contract from Motorola
Perhaps one of the most talked-about deals today is the Moto X, which can be had for just $350 directly from Motorola, and that's without a contract. Plus, you can put the phone through Motorola's Moto Maker and customize the device to your liking. This puts the device at the same price as the Nexus 5, so if you're looking for an Android device, but not from Google, the Moto X might be the way to go or just $350.
Penny Deals on Amazon
Amazon is selling the Moto X, HTC One and the LG G2 for only $0.01 after signing a two-year contract. All three of these devices are flagship phones for their respective companies, so you'll get a quality product for free, essentially, just as long as you can keep up with a service plan for 24 straight months.
Free Phones at Carrier Stores
The LG G2 is free at Verizon and Sprint stores, with the HTC One and Moto X being free at AT&T. Of course, this is after signing a two-year contract, but you won't have to pay anything for the phone itself — definitely a great deal if you don't want to shell out money up front.
Samsung Galaxy S4 with a $100 Walmart Gift Card
The Samsung Galaxy S4 at Walmart sells for $138 on-contract, but you'll get a $100 Walmart gift card for your purchase, effectively discounting the price of the Galaxy S4 down to just $38 after signing a two-year agreement. However, it's only for AT&T customers, but if you're wanting Samsung's latest flagship, Walmart is the place to get it currently.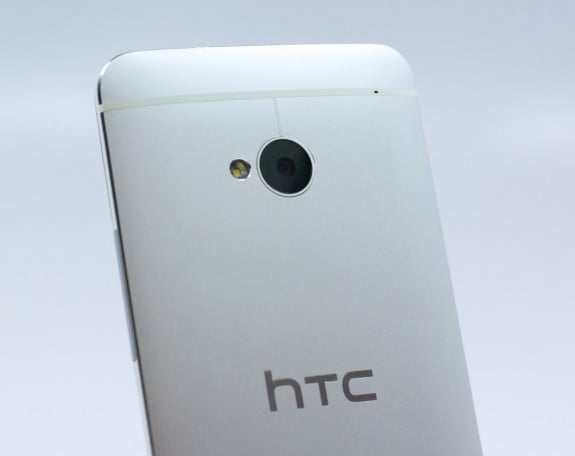 HTC One Max $100 Off at Best Buy
The HTC One Max on both Sprint and Verizon is selling for $150 at Best Buy today, which is $100 off of the normal $250 subsidized price. Again, you'll have to sign your life away for two full years, but this is a great deal if you've been thinking about getting the larger HTC One device for yourself or a loved one.
Free Phone with Nokia Lumia 1520 Purchase
On the Microsoft Store website, you'll get a free, off-contract Nokia Lumia 520 phone with the purchase of a Nokia Lumia 1520 on AT&T for $200. Furthermore, the deal also includes a $50 app gift card and a free copy of Halo Spartan Assault. The Lumia 520 is a fairly new device (launched back in April). It's certainly not the best Windows Phone device around, but it makes for a great gift for a younger one in the family.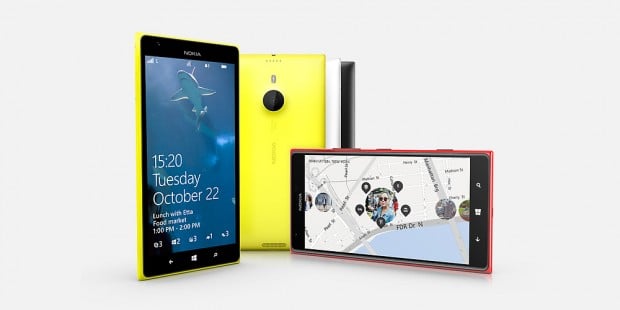 BlackBerry Z10 Unlocked for $280 on Amazon
If it's a BlackBerry smartphone that you're after, you might be pleased to hear that Amazon is selling the BlackBerry Z10 unlocked for $280, which is down from its original $750 price tag. While BlackBerry certainly isn't the go-to platform for smartphone shoppers, a $280 price for an unlocked, off-contract flagship device like the Z10 is fairly respectable, and it's deserving of rounding out the list of the best Cyber Monday smartphone deals.