7 More Essential iOS 7 Cydia Tweaks
The official iOS 7 jailbreak has been available for a while now, and we've been taking some time to play around with some jailbreak tweaks (old and new) for iOS 7 and seeing which ones are worth your time.
We already discussed six iOS 7 Cydia tweaks that dramatically improve the iOS 7 experience, as well as 5 more that are worth taking a look at, but we're back yet again with even more. Since jailbreak developers are constantly updating and releasing new tweaks that are compatible with iOS 7, we figured it was time, once again, to tell you about some of the best iOS 7 Cydia tweaks that we've found.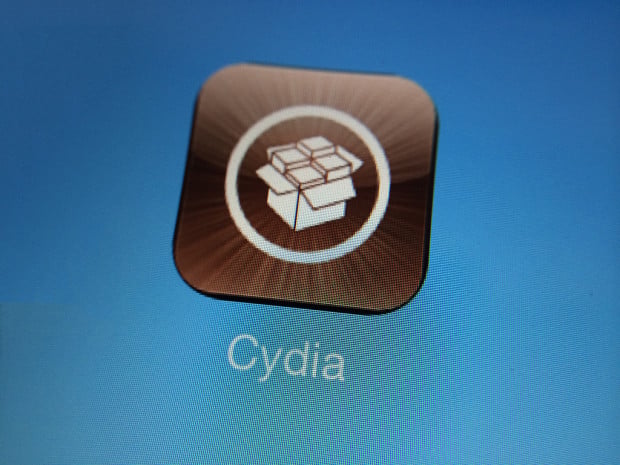 As with our previous lists of essential jailbreak tweaks, we want to point out that there are a ton of great Cydia apps and tweaks out there, but a lot of them are fixes for problems that don't even exist (like a tweak that hides the app name under the icon, or hides the carrier name at the top — unnecessary, but to each his/her own).
The tweaks that we mention are ones that can be huge boons to your iOS 7 experience, and they fix real issues that have annoyed iOS 7 users since day one, so here we go!
TinyBar
If you're annoyed by notifications dropping down from the top and blocking the navigation bar in apps, we're right there with you. TinyBar fixes this annoyance by using only the status bar at the top to display notifications, that way you're not temporarily losing screen real estate when you're playing around in an app.
StatusBulletin was my go-to tweak for this in iOS 6, but development for StatusBulletin ceased and has since joined forces with the similar DietBulletin tweak, which hasn't yet been updated for iOS 7, so TinyBar is my go-to tweak for this right now. Plus, TinyBar has an entire settings menu where you can customize how notifications pop up.
TinyBar isn't included in the default list of sources in Cydia, so you'll need to add a new repo to the list (https://repo.alexzielenski.com). To do that, open up Cydia and tap on the Manage tab. Then navigate to Sources > Edit > Add and type in that repo web address.
Controllers for All
It's no secret that that current crop of official MFi iOS 7 gaming controllers aren't all that great, and they're overpriced for what you get, especially when Xbox and PlayStation controllers are much cheaper. However, Controllers for All allows you to use a PlayStation 3 DualShock 3 controller with your iOS device and have it be recognized as a MFi controller, so that you'll be able to play all of the MFi-compatible games with it.
You'll first need to pair your DualShock 3 controller to your computer before you can pair it to your iOS device, but it's relatively a painless process that's worth it in the end.
SwipeSelection
iOS's default method for moving around the cursor in a block of text isn't exactly the best way that it could be done; you have to tap and hold down, and then you can slide your finger to where you want the cursor to go. An easier way would be to just slide your finger across the keyboard and have the cursor move with it, and your finger wouldn't be blocking the cursor either.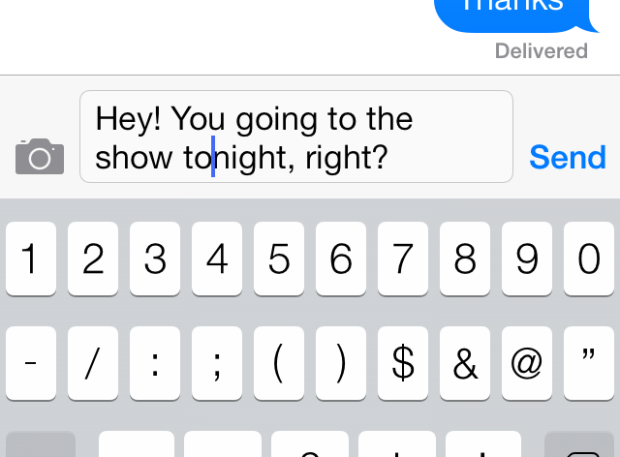 Luckily, this is exactly what SwipeSelection does, and it's an absolute Godsend if you type a lot on your iPhone or iPad. There's also SwipeSelection Pro, which comes with a settings menu where you can customize the cursor speed and such, but the basic version is good enough for us.
FolderCloser
FolderCloser was a jailbreak tweak for iOS 6, but it's been recently updated for iOS 7 as well. If you get annoyed by folders staying open after you launch and close an application from within said folder, then you need to download and install FolderCloser right now. It automatically closes the opened folder, so when you exit an app, you'll be brought back to the home screen rather than the folder that the app belongs in. It's a dead-simple tweak, but it fixes a huge iOS annoyance.
Homescreen Designer
One nice feature about Android is that you can place app icons wherever you want on the homepage. In iOS, you're bound to a default layout with no customization options. However, Homescreen Designer allows you to arrange apps however you want.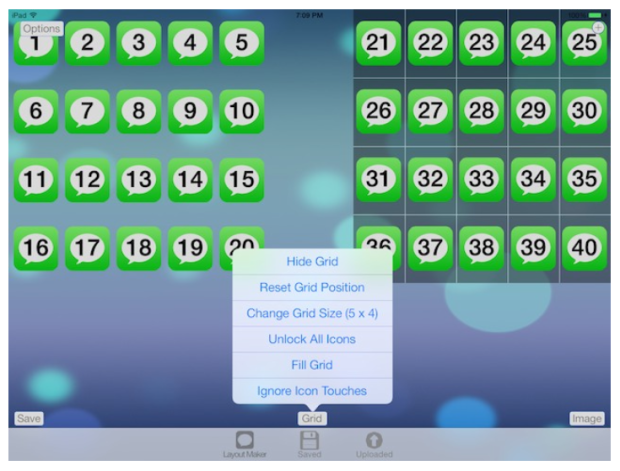 Granted, it's not as intuitive as Android, but it allows you create homescreen layouts by dragging around icons and placing them on the homescreen editor. You can then apply that to your homescreen and even share it with other folks in the Homescreen Designer community, as well as download and use other people's layouts.
iKeywi
iKeywi has been around for a few years, but it was recently updated with iOS 7 support. This tweak adds a customizable fifth row to the iOS keyboard. Personally, I like to use that added row for numbers, that way I'm not going back and forth between the different layouts when typing.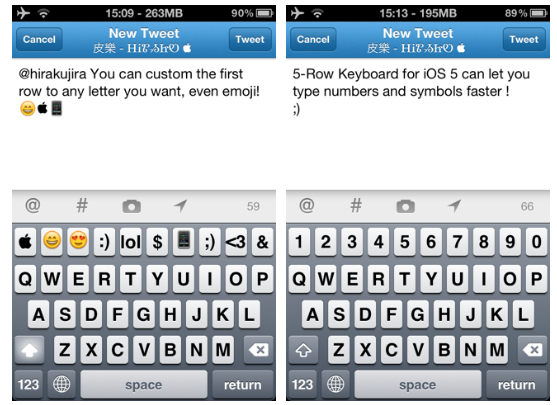 However, you can use that added fifth row for any keys that you use most often, including emoji and different symbols. The tweak does shrink the overall size of the rest of keys, so you may find it even harder to type if you have larger fingers, but it's worth a download for those that need it.
Icon Tool
Icon Tool is the mother of jailbreak tweaks when it comes to the options you have when managing apps and their data. Triple-tapping an icon when it's in jiggle mode will bring up a menu with a bevy of options to choose from, including opening the app in iFile, clearing the app's cache, clearing any notification badges, backing up the app's data, restoring the app's data and even renaming the icon.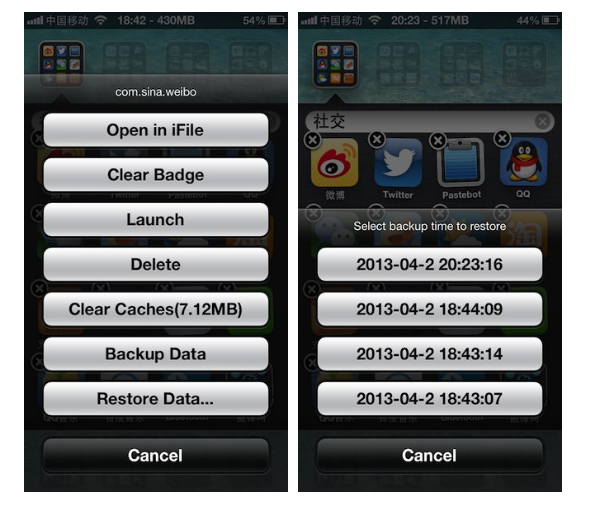 As an Amazon Associate I earn from qualifying purchases.