7 Overwatch Release Date Tips
For some, new video games that aren't a direct sequel to something else are a big deal. It's easy to understand why that is. Completely new games offer fresh stories and unfamiliar mechanics. They take time to learn and master. When that new game is a fresh title from the massively popular development studio and publishing house Blizzard Entertainment, that excitement doubles. We're days away from the Overwatch release and we're starting to see that excitement boil over already.
Overwatch doesn't have any lineage with the other games that Blizzard is known for today. It isn't a direct relation to Warcraft or Diablo. Overwatch is a first-person shooter that integrates team battle mechanics. Coming to retail stores on March 24th, Overwatch is the must-have game of the spring.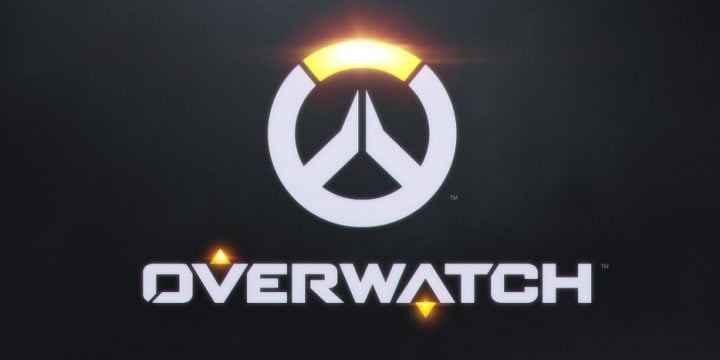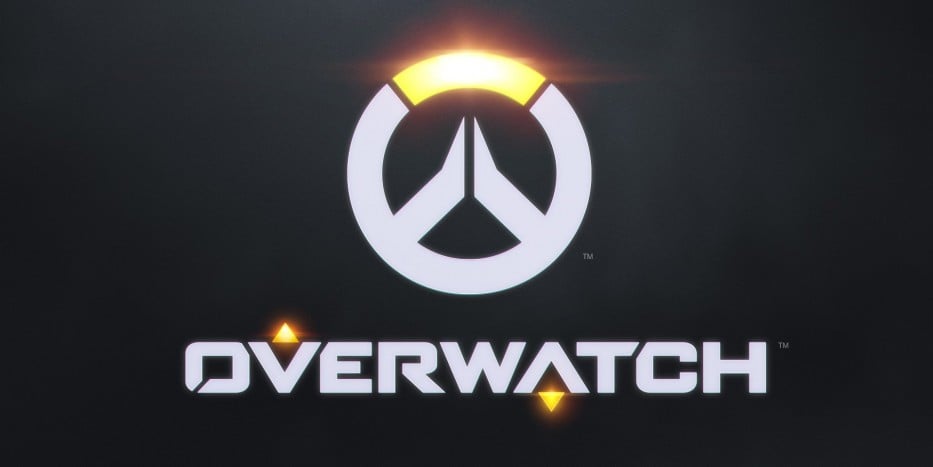 Read: Overwatch Open Beta Release – What You Need to Know
Here are 7 tips for buyers ahead of the Overwatch release early next week.
Place Your Pre-Order Ahead of the Overwatch Release
With the Overwatch release set for May 24th, most gamers are trying to get their pre-orders in now. They aren't doing that because they're worried about copies of the game running out; it's more about making sure that they get their hands on all the pre-order bonuses and extras that are available.
A boat load of different Overwatch versions will arrive next week. The Origins Edition is a basic copy of the game selling for $59.99. Buyers get a special Noire Widowmaker character skin when they pre-order this version. Those that place a pre-order at GameStop get an exclusive poster while supplies last. Overwatch Collector's Edition costs $129.99. it includes the game itself, an artbook, the game's soundtrack, 5 Origin skins and a Solider 76 Statue. You definitely want to go ahead and place your Overwatch Collector's Edition pre-order now. It's only available in small quantities at physical retailers.
Read: Overwatch Pre-Orders – What You Need to Know Ahead of Release
Pre-Download Overwatch if You Purchased It Digitally
If you decide to skip a physical disc and purchase Overwatch through the Xbox Store, Battlenet and PlayStation Store, get downloading now. All three stores are offering pre-downloads ahead of the Overwatch release.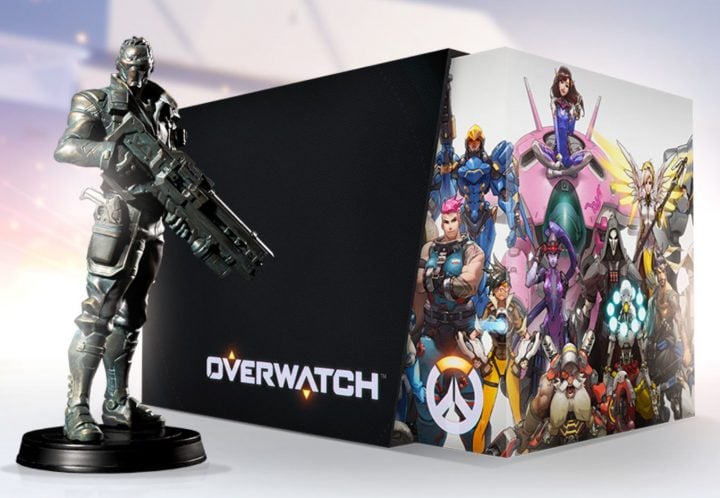 To be clear, pre-downloads are a way of letting you play your digital game at the same time as disc users do on release day. You won't be able to get into the game early, but you'll have the files waiting on your hard drive before release. This should save you from last-minute updates on May 24th. Overwatch for Xbox One is a 10GB download. The PC version of Overwatch requires 30GB of free disk space, according to Blizzard Support. The PlayStation Store shows a 20GB minimum amount of space.
It's a good idea to only invest in a digital copy of the game if you participated in the Overwatch Open or Closed Betas and liked the game. You can't return digital games once you've purchased them from any of these three stores.
Get the Hardware & Extras the Overwatch Requires
For a lot of people, the Overwatch release will arrive without them having to make any big investments in new hardware and extras. That isn't the case for everyone though.
Xbox 360 and PS3 owners are left out in the cold with this game. To get it, owners of these consoles need to upgrade to an Xbox One or PS4. Those that already have an Xbox One or PS4 should get ready to invest in a PlayStation Plus or Xbox Live Gold subscription. Both of the console versions require a subscription to work; Overwatch is an online-only multiplayer game.
PC owners might need a hardware upgrade or software update. Windows 7, at least an Intel Core i3 processor, NVIDIA GeForce GTX 460 graphics card or its equivalent and 4GB of RAM are required to get the game running. For the best experience, Blizzard is recommending an Intel Core i5 processor, GeForce GTX 660 and 6GB of RAM.
Get Excited for the Overwatch Release with the Overwatch Shorts & Comics
To wet appetites, there are the shorts and comics appearing on the Overwatch website ahead of release. The comics, shorts and videos are all available here absolutely free.
Taco Bell Overwatch Digital Edition Giveaway
Any time Blizzard releases a game, we know it's going to be high-profile. The Overwatch release is no different. There are the comics, the shorts and now a fast food advertising campaign and giveaway.
Taco Bell has four official Overwatch themed cups for users to collect at its stores nationwide. The only thing that users need to purchase to get the cups is a combo or a large soft drink. After texting the code provided on the bottom of the cups, shoppers are entered to win a free copy of Overwatch and a Kraken Pro headset from video game accessories maker Razer.
There Aren't Any Overwatch Midnight Release Events
Most game releases include a midnight launch, complete with festivities and the opportunity for early buyers to get their game with the clock strikes 12AM Eastern Standard Time. That's not the case with the Overwatch release, it seems.
GameStop and Best Buy both have empty event calendars ahead of the Overwatch release. Showing up to those stores at midnight won't get you your game any faster.
Early Overwatch Release at GameStop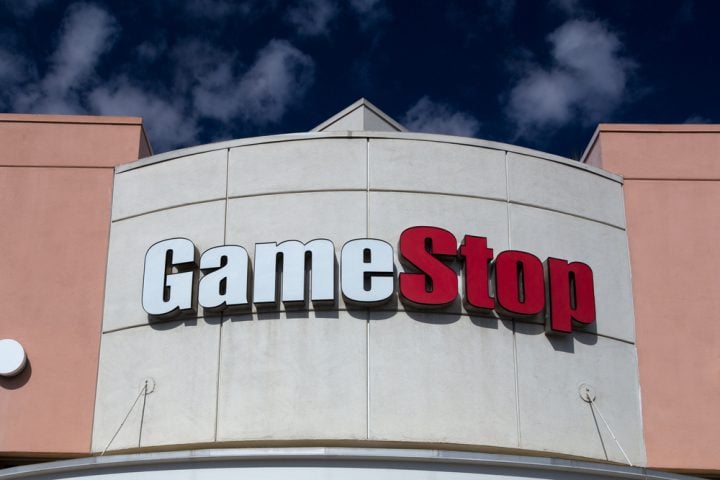 Instead of a midnight release, GameStop is going in a different direction. It's still handing out copies of the game early, but not late at night. All day May 23rd, GameStop will let those that pre-ordered a copy of Overwatch pick it up. This way, they're able to get playing the moment that the game's servers come online later that night without coming back to the store.
The retailer is boosting the value of trade-ins by 20% too, provided users are trading in games and accessories towards an Overwatch pre-order.
Good luck with the Overwatch release.

As an Amazon Associate I earn from qualifying purchases.