7 Reasons the Galaxy Note 7 Beats the iPhone 7 Plus
Water Resistance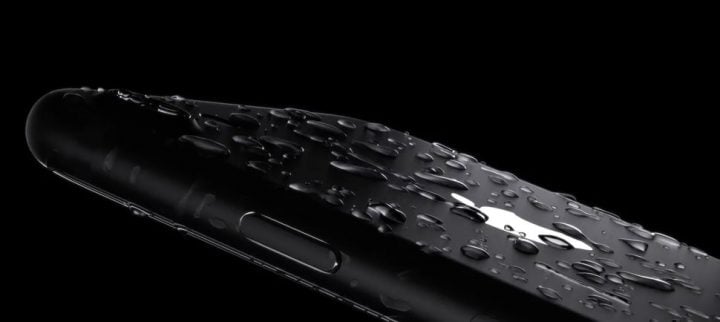 For the first time ever the new iPhone 7 and iPhone 7 Plus are water and dust resistant, and this is a big deal. Without covering ports or using flaps the phone can get dropped in water, a pool, or the toilet and come out working just fine. Well, we think.
However, the iPhone's water resistance isn't as great as you might expect, and can't beat what Samsung is offering.
See, the iPhone 7 and 7 Plus is IP67 dust and water resistant. The wording on Apple.com states the new iPhone is splash and spill resistant. They don't say anything about submerging it under water or anything of that sort. An IP67 rating usually means a phone can get wet in around 1 meter (3ft) of water for up to 30 minutes in some cases, and it will still work. Apple doesn't quote any of that, and simply mentions it's "splash-proof".
Samsung's Galaxy Note 7 and the S-Pen stylus are both IP68 dust and water resistance. That higher 68 rating means it can be submerged under 1.5 meters (5 ft, like a pool) for over 30 minutes and come out just fine. It isn't just splash-proof, it's completely water-resistant.
Samsung specifically claims it can go under water, gave us live demos of taking photos, recording video, and even writing on the screen with the S-Pen stylus all under water with no ill-effects.
It's safe to say the iPhone 7 can handle a spill or two, but for absolute peace of mind, get the Galaxy Note 7 or even the Galaxy S7 Edge.