7 Reasons to Skip the iOS 9 Beta
The iOS 9 release for iPhone and iPad is confirmed for the fall though there is a way to get hands-on with the update ahead of its public release. And while it might be tempting to install the iOS 9 beta ahead of the public iOS 9 release, there are some reasons why you should skip the iOS 9 beta release.
On stage at WWDC 2015, Apple did the expected and confirmed the next big version of iOS dubbed iOS 9. The iOS 9 update will bring significant changes to the iPhone and iPad including improved multitasking, changes to Apple Maps, and a slew of other new enhancements and features. Apple didn't show off every iOS 9 feature leaving the door open for another announcement later this year.
Naturally, iPhone and iPad users are excited about these new features. That said, the public iOS 9 release date for iPhone and iPad won't arrive until much later in the year. The iOS 9 release date is confirmed for the fall though a specific release date is unknown.
With the iOS 9 release date missing in action, some iPhone and iPad users probably have their eyes on the iOS 9 beta. As expected, Apple will release the iOS 9 beta to developers today so that they will be able to test the update ahead of its public release.
Paying developers in the beta program will be able to use iOS 9 months before its public release. And thus, some will be tempted to pay the developer fee to get early access. Others will consider using Apple's new Beta Software Program to install the iOS 9 update when it opens up in July.
The public beta will be the iOS 9 beta that non-developers will want to use when it arrives in July. And while it will probably be more stable than the initial developer beta, there are still some reasons to avoid it.
Before downloading and installing the iOS 9 beta, there are some things that testers need to keep in mind. While the iOS 9 beta might be tempting, there are some reasons why you might not want to take the plunge with Apple's early version of its new operating system.
Here are seven reasons to skip the iOS 9 beta.
If You Only Own One Device
If you only have one iPhone in your possession or you only use one iPad for your work, you're probably going to want to skip the iOS 9 beta altogether.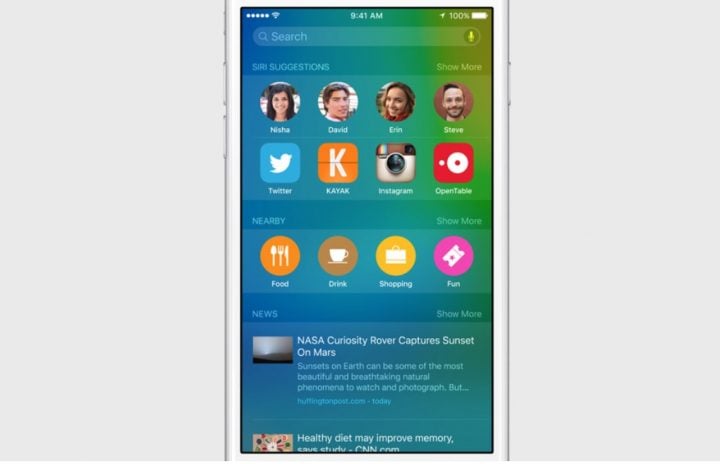 The iOS 9 beta is called "beta" for a reason. This is an unfinished piece of software and therefore it has the potential to wreck havoc on your daily driver. If you only have one phone or tablet, and you rely extensively on that phone or tablet, that makes the iOS 9 beta a very risky proposition.
Those of you that own multiple iPhones or iPads are in a better position but there are still some reasons why you might want to skip the iOS 9 beta.
If You Plan on Traveling This Summer
If you plan on doing a lot of traveling this summer (or if you don't keep up with software updates), you're probably going to want to avoid Apple's iOS 9 beta.
See, Apple's beta updates expire after a certain amount of time. And if you fail to update to the latest version of the beta, your device will temporarily become bricked until you can make time to connect to a computer and download the new version of iOS 9 beta. This has the potential to complicate your work schedule or your trip. In extreme cases, that could mean weeks without access to a phone or tablet.
Once the software does become available, owners will have to download and restore the iPhone or iPad which is an extremely slow process.
iOS 9 Beta Could Break Your Apps
iOS beta updates have a tendency to break applications. This is part of the reason why Apple releases the software to developers ahead of the public release.
After you install the iOS 9 beta, there's a chance that one of your core applications will start behaving badly. That could include crashes or just general instability. iOS beta users have seen it all.
Apple's iOS betas have improved over the years but we always see complaints about broken apps. That includes Apple applications and third-party applications. If you are reliant on your apps for work flow, you might want to think about skipping the iOS 9 beta today.
Downgrading Isn't Fun
Installing the iOS 9 beta on your iPhone or iPad is generally a pretty smooth process. However, the downgrade back to a non-beta can be a pain.
There should be a way to drop back down to iOS 8 but it's a time-consuming process and one that could pose problems and dangers to novice users. It's a pain in the neck, even for those who are veteran iOS beta users. If you don't want to deal with the potential hassle, don't download the iOS 9 beta.
You Will Lose Your iOS 8 Jailbreak
If you install Apple's new iOS 9 beta, you're going to lose your iOS 8 jailbreak. And if you decide to downgrade back to iOS 8, you might not be able to get an iOS 8 jailbreak working again on your device.
There might be an iOS 8.3 jailbreak release but with an iOS 8.4 release in the cards for June, there's only a small window to move to beta and downgrade back to a jailbreak.
It's not clear if we'll see an iOS 9 jailbreak though we've heard that the update might cause major problems for jailbreak developers.
There are still plenty of reasons to jailbreak but know that may not be able to do so if you make the move to iOS 9 beta now or in the future.
iOS 9 Beta Problems
iOS 9 beta is a beta which means that it's not finished. There will be bugs, issues, and problems that Apple and its testers need to sort out ahead of the public release and if you install the update you're likely going to encounter many of them.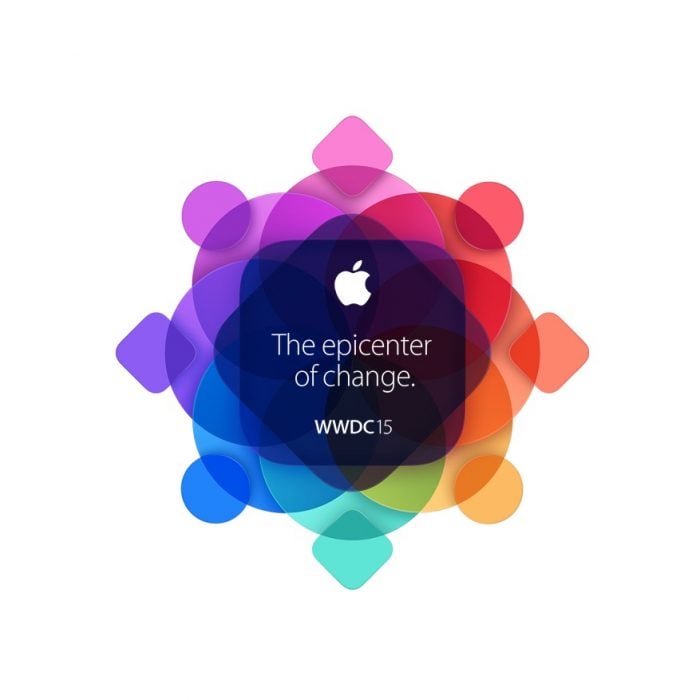 Beta updates allow you to test new features but they're typically unstable. In the past, we've heard about and seen battery life problems, issues with Wi-Fi and cellular connectivity, and general instability including random reboots. Betas are betas and they are meant for developers and capable testers, not casual users looking to try new software ahead of time.
It Might Not Be Worth It
If you're looking to try out the full version of iOS 9, don't install the iOS 9 beta. Apple didn't make it clear on stage but iOS 9 probably isn't the final version of the update. Instead, what you're probably getting is a stripped down version of the new software.
There are some nice features, sure, but for many of you this early feature-set might not be worth the trouble that iOS beta updates bring. Many of these new features will undoubtedly be buggy.
So, you need to look into the iOS 9 update, dig into the update's features and decide if early access is worth it. For many of you, it may no be.