7 Things to Know About the New Apple TV Release
AppleCare Available for Apple TV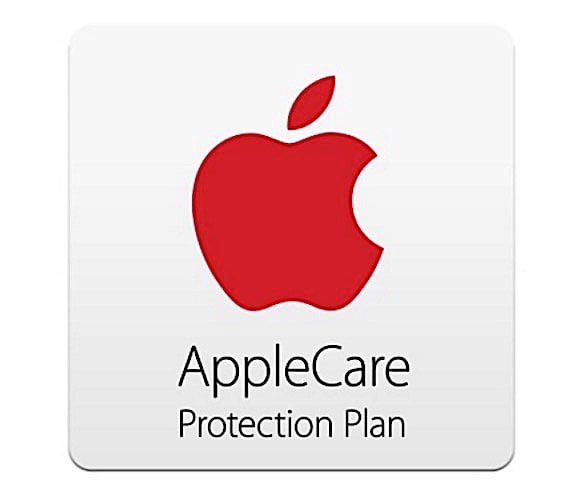 Apple is offering its AppleCare Protection Plan with the Apple TV. For $30, you'll get direct support from Apple.
You'll get repair coverage and you'll also get technical support over the phone which could come in handy if you can't find answers for your problems online. You'll also extend your warranty to two years. Without AppleCare, you only get a year of coverage.
It's worth mentioning that the warranty covers the Apple TV, AirPort and remote control. Some games will require you to wave the control around. That might make the $30 investment worth it for some people.

This article may contain affiliate links. Click here for more details.