8 Xbox Live Problems & Fixes
Great devices don't stand alone. If they're really good, they work together with the other services and software that their makers offer. For Microsoft, there's almost no better example of this kind of symbiotic relationship than Xbox One and Xbox Live.
You only get a free trial of Xbox Live when you purchase Microsoft's living room console. The Xbox One is the physical manifestation of the company's gaming efforts; it's the controller and box that sits underneath your television set. Xbox Live is the web service, store and syncing system that you access on the console the moment you start it up with a working internet connection. It's how your game saves stayed synced and you learn about new titles.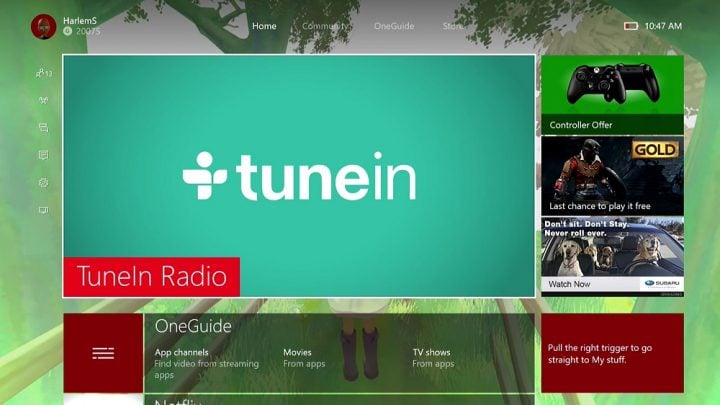 Read: 12 Common Xbox One Problems and Fixes
No piece of consumer electronics as complicated as the Xbox One is without issues. Xbox Live has its issues too. That's true, whether you are an Xbox Live Gold user paying for the service or an Xbox Live Free user. Here are some ways that you can fix the problems that you're having with Xbox Live.
Xbox Live Problems: Is Xbox Live Down? Check for Yourself
It's sometimes helpful to think of Xbox Live as the glue that holds the Xbox One community together. Because it's behind most console interaction, not having access to it can be a big problem.
Microsoft has said that it aims for no downtime with Xbox Live. Rather than take the entire service down for maintenance and fixes, Microsoft updates the servers that power multiplayer gaming and more in real-time. Still problems crop up and Xbox Live has gone down in the past. Sometimes these connection issues are due to a rush of people all flocking to the service at the same time. In the last few years it's been because shadowy groups out to ruin buyer's holidays will keep sending traffic to the service and bring it down.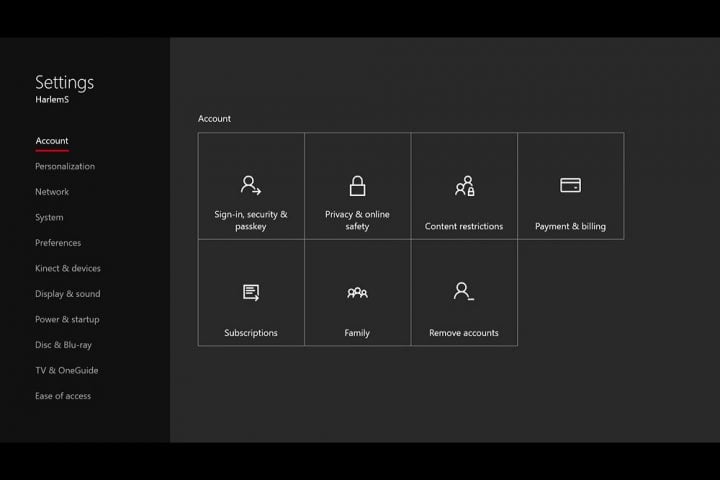 You can check to see if Xbox Live is working by going to the Settings app and selecting Network from the menu on the left. Next, select Network Settings.
Under Current Network Status there's a bulletin that's constantly updated with the status of Xbox Live. If it shows All services are available, there's no problem on Microsoft's end.
Xbox Live Problems: Reset the Xbox Dashboard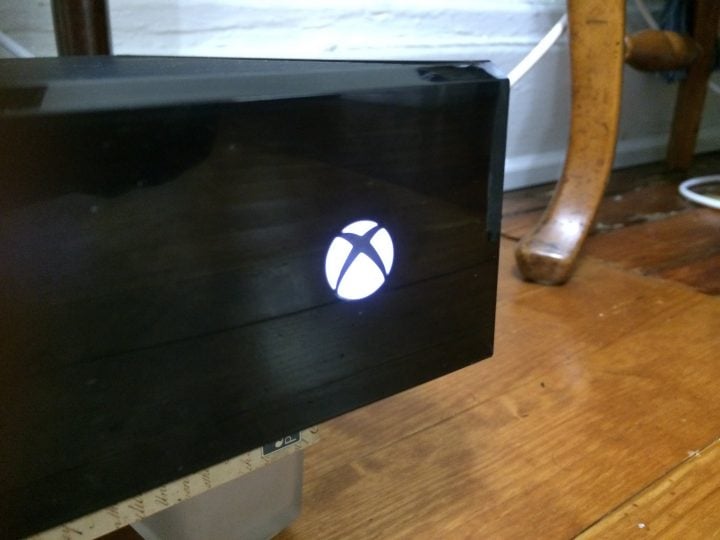 If for any reason, you find that the software on your Xbox One is being unresponsive after connecting to Xbox Live, place your finger over the power button on the front of the console until everything goes dark and the console turns off. Now turn the console back on by pressing the power button again. Your console should be back to normal.
Xbox Live Problems: Change Your Gamertag
You can change your Xbox Live Gamertag at any time online. Head to Account.Xbox.com and look for the option inside your profile. The first Gamertag change is free, after that Microsoft charges a fee of $10. You won't be able to change your Gamertag to one that someone else has already claimed.
Xbox Apps Won't Open
Xbox apps have to talk to Xbox Live before they can be successfully opened. If Xbox Live is having serious issues, you aren't able to access the console's entertainment apps at all.
Xbox Live Problems: Fixing Xbox Live Payment Problems
Unless they're using prepaid cards and are under parental control, most users are required to provide payment information to Xbox Live. Xbox Live also links up to the payment options associated with your Microsoft Account, if you use Microsoft's other services.
If the credit card associated with your account expires or you want to review your purchases, head to Account.Live.com to get a look at your account details. If you've fallen behind on Xbox Live payments, you'll need to head there and make good on any charges that are still pending before you can use prepaid codes.
You can check all of your subscriptions from the dedicated subscriptions area from within the Settings app or Xbox Live Gold area.
Xbox Live Problems: Slow Game Downloads Over Xbox Live
Digital game downloads over Xbox Live can be slow if it's a tiny game and absolutely brutal on larger games. We're certainly talking download times measured in hours and not minutes. Xbox One owners with terrible internet connections could be looking at a few days to download a particularly hefty title.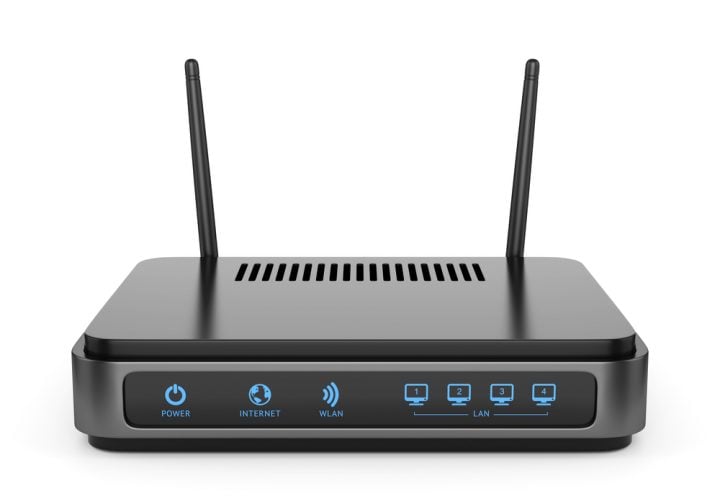 There's not much to be done on Microsoft's end where game downloads over Xbox Live are concerned. That being said, you can do some things on your end to ensure they go a bit faster.
First, if at all possible, don't use the wireless internet connection built into your Xbox One to download games over Xbox Live. Your Xbox One has a built-in Ethernet port that's likely capable of faster speeds than your wireless connection. You could also get a faster router if your model is a bit dated at this point.
The Xbox One supports 802.11n wireless networks for the fastest speeds.
Xbox Live Problems: If You're Getting Harassed, File a Complaint
If Xbox Live is an online community, the Xbox Enforcement Team are the police. It's their job to investigate harassment and misconduct where they find it. You can help them find negative influences in the community by reporting violations of the Xbox Live Code of Conduct directly from the console.
You can file complaints from each user's Xbox Live profile on the console itself.
Xbox Live Problems: Slow or Missing Game Saves
If you're only into playing your games offline, chances are you haven't encountered Xbox Live's game save syncing system. If you do play online, you see it all the time.
Enter a game and the service reaches out to Xbox servers to get the latest save game file for your Gamertag. It then syncs that save back to your console so that you can pick up where you left off. Sometimes things go wrong though – particularly if you are using more than one Xbox One console in your home. The console will repeatedly fail to sync for some reason.
Be careful with telling Xbox Live to stop trying to sync a game save. Doing so, could leave you without recent progress that you've made on a different console. Shut the game, then wait a few moments and try to sync the game save again instead of telling your console not to sync.
Read: Is Xbox Live Gold Worth Buying?
Gotta Be Mobile will continue to update this breakdown of issues and fixes for Xbox Live. Good luck with your console

As an Amazon Associate I earn from qualifying purchases.