8 Exciting 2016 PlayStation VR Games
Every new generation of video game consoles brings with it miniature revolutions in the way we do things. For the original Xbox, it was online gaming. For the Wii, it was motion gaming. Sony's PS4 video game is this generation's best-selling console by a pretty wide margin, but its lasting legacy won't be the PlayStation Now streaming service that allows users to play hundreds of games for a single subscription fee. No, it'll be PlayStation VR and PlayStation VR games.
PlayStation VR allows gamers to leave their home behind and be immersed in their titles. A headset blocks out everything else except gameplay. Motion controllers and the PlayStation Camera enable the PS4 to track head movements and make things that much more realistic. Where your hands move, the camera moves. Besides building the underlying technology, Sony has done a tremendous job building its own PlayStation VR games and encouraging game developers to build their own PlayStation VR games.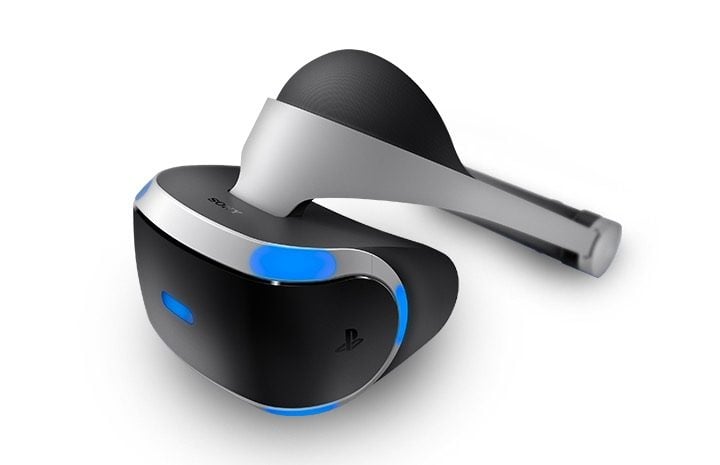 Read: PlayStation VR Release Date – 7 Things Buyers Need to Know
The line-up of games launching alongside the system this fall is staggering. There's everything from stunners like Batman: Arkham VR to first-party racing game Grand Turismo Sport. If you're even considering spending $399 on the PlayStation VR at launch, you'll want to look into the selection of PlayStation VR games that'll be available when the console add-on arrives this fall.
Here's a breakdown of the most exciting PlayStation VR games coming in 2016 that you may want to check-out before you head to retailers to pick up your PlayStation VR.
Batman: Arkham VR – October 2016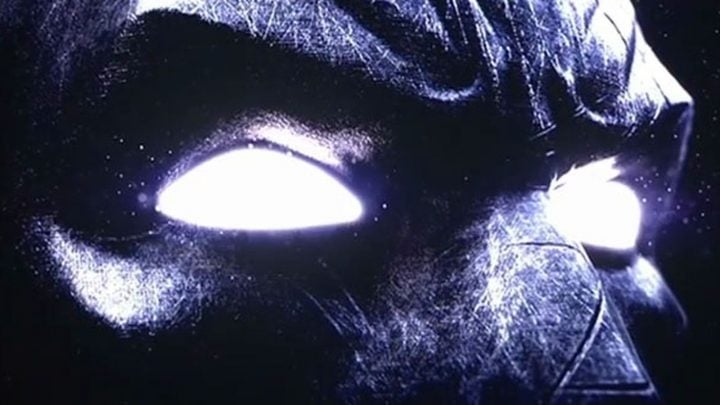 A real shocker, Batman Arkham VR is a continuation of the Batman: Arkham games made for Windows PCs and living room consoles. It's exclusive to PlayStation VR. With all of the games, developer Rocksteady has aimed to deliver the ultimate Batman experience, complete with gadgets. Batman Arkham VR does the same, but it's also part graphic novel.
Players actually are Bruce Wayne in Batman Arkham VR. They see the world as he would see it. They use the gadgets that he'd use. The game kick-offs with a pretty heart-wrenching beginning and goes from there. Batman Arkham VR will launch in October 2016.