8 Reasons to Upgrade from Xbox 360 to Xbox One
Microsoft's Xbox 360 has had a very, very long life. When it launched a decade ago, no one expected that Microsoft would be successful in the console space. The original Xbox had some things going for it, but didn't make money for Microsoft. It failed to catch on. The Xbox 360 changed Microsoft's fortunes in gaming for the better. Now Microsoft is discontinuing the Xbox 360, opting to push people towards the Xbox One for gaming and entertainment instead of buying its predecessor.
Microsoft has been clear about its intentions; though the company is discontinuing the Xbox 360, it's not forgetting about the console. The console and its version of Xbox Live will continue to solider on for years to come. That being said, Microsoft is hoping that users will want to upgrade from Xbox 360 to Xbox One. There are plenty of reasons for game lovers to do so.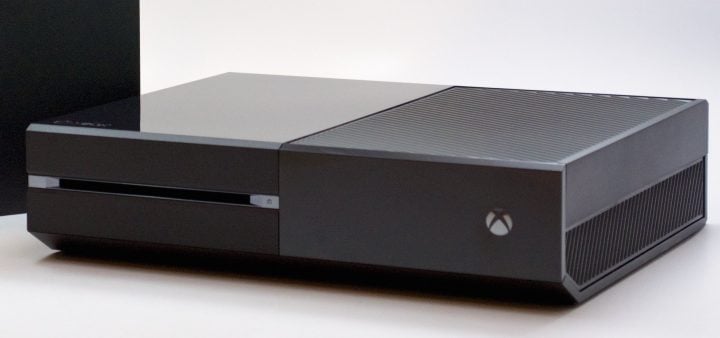 Read: Xbox 360 Discontinued: What Will Happen Next
Getting the Latest Xbox One Games
Each new generation of consoles ushers in big changes that the previous generation lacked. Usually the consoles in a same generation have performance parody too. The Xbox 360 and the PS3 both belong to the same console generation, for example. There are always some outliers, like the Nintendo Wii and Nintendo Wii U.
The current console generation offers huge hardware upgrades when compared to the Xbox 360. Developers need the power that the Xbox One and PS4 have to create more ambitious games. Put plainly, you can't expect that your Xbox 360 will continue to get the latest games forever. Most franchises have already discontinued game development on the Xbox 360 and PS3. Really, only yearly sports franchises are still coming to the Xbox 360. Soon, even their developers and publishers might move on.
Through the Xbox One Backwards Compatibility Program, you can take some of your favorite Xbox 360 games with you.
A Better Controller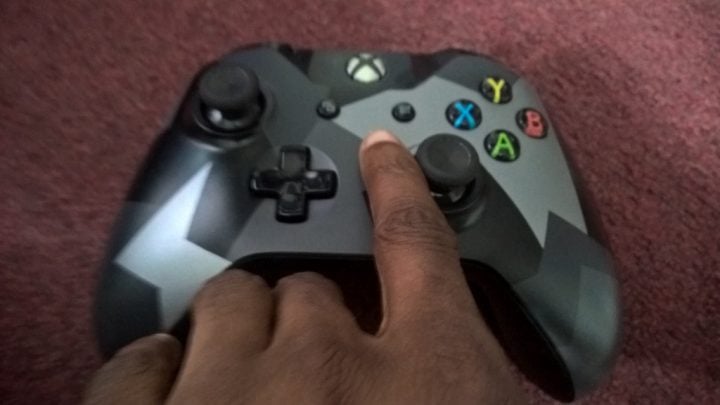 The Xbox One Controller has its buttons in the same places as the Xbox 360 Controller. It's different from the Xbox 360 controller in that it's more battery efficient and the button mechanisms have been improved. Also, a headphone jack allows Xbox One owners to use the wired headphones they already own with their console.
Getting & Keeping the Latest Apps from the Xbox Store
More and more entertainment apps and services are coming to the Xbox One. It's the same phenomenon with the Xbox 360, lots of people spend more time watching video than they do playing video games. This is the first major console transition since the app revolution. No one knew how that transition would go three years ago. Now we have a better idea.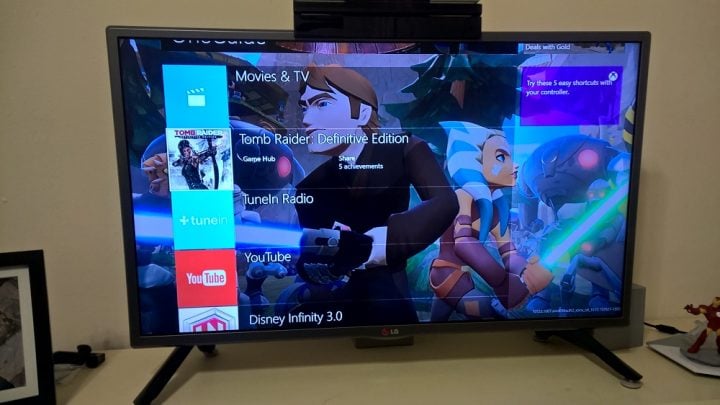 Xbox 360 apps are starting to disappear from Xbox Live. This isn't a flat-out attempt to force users to upgrade, but a practical approach to making apps. Lots of Xbox 360 apps use old technology that companies don't want to maintain or support any longer. Expect this trend to continue, and there's nothing to really be done about it.
As the Xbox 360 is losing apps, Microsoft is setting the Xbox One to get more. This summer, Xbox One moves to a new store that allows the console to download apps made for Windows. If the company is successful, there'll be far more media apps from your phone surfacing on the Xbox One over time.
Day One Game Downloads
Digital games weren't something that the Xbox 360 was built for. They were added overtime and only ran free after most households around the world started adopting high-speed data connections. Today, the Xbox 360 offers digital games without going to a store. Rarely do those digital games arrive as their physical counterparts are getting display space on a store shelf.
The Xbox One was made for digital games. Digital versions of every popular game arrive at the same time as physical versions do. What's more, users can place digital pre-orders and get their games digitally delivered early so that they're ready to play on release night.
Opening More Than One App
Your Xbox 360 can only do one thing at a time. The only exceptions are for things that should typically happen in the background, like audio playback with your games and downloads.
Using Snap, the Xbox One will allow you to watch television and play video games at the same time. If you're already watching television, you can open the NFL app and get the latest stats and scores too.
Share Xbox Live Gold with Everyone
In the Xbox ecosystem, having support for Xbox Live is like having currency. Sure, your console works without the service, but there's a lot missing. You can't store video clips on Microsoft's servers. You can't play video games online either. Xbox Live Gold home allows you to login and share your games and Xbox Live with everyone. Sitting a console as your home console endows the rest of your family with Xbox Live, even if you've only paid for a single account.
Read: How to Share Xbox One Games with Friends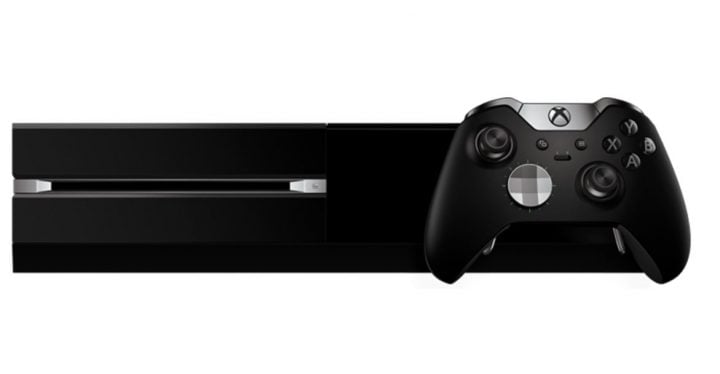 Automatic Cloud Saves
Cloud saves are available on the Xbox 360, but Microsoft had to be prudent when implementing them. Lots of users didn't feel comfortable with storing their game saves on Microsoft's servers. Furthermore, There was that dedicated contingent of people obsessed with having the power to manage their games the way they wanted.
For Xbox One, Microsoft aired on the side of simplicity. Your Xbox game saves are stored on Microsoft's servers automatically when there's an internet connection. If your console dies, you simply sign in with the same Microsoft Account. This feature is also useful if you frequently play somewhere besides home on a regular basis.
More Game Storage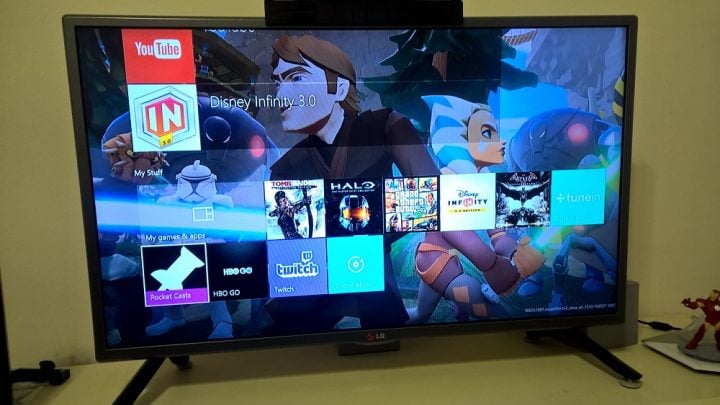 The Blu-Ray drive on the Xbox One allows the console to ingest huge games with just a single disc. This is in stark contrast to the Xbox 360. The storage problem on the Xbox 360 got so bad that developers started including two and three discs with their games.
Every single Xbox One console comes with 500GB of storage. Though formatting and the operating system take up some, that still leaves new buyers with more storage than what's probably available in the Xbox 360 that they have. Coupled with better support for digital games, more available storage is an excellent reason to upgrade to an Xbox One.
Read: The 10 Best Xbox One Deals Available Now
You don't have to run out and purchase an Xbox One now. Sit on the idea, think about what changes it'll introduce to your entertainment and gaming routine. Then make a decision. New Xbox One consoles start at $349.99 for a model with 500GB of storage.