8 The Division Release Date Tips
After all the E3 teasers, trailers, speculation and hype, The Division release is almost here. Fans of role-playing games are excited; followers of Ubisoft's Massive studio are ready. The community that's slowly coalesced around the open-world role-playing game since it was first announced is ecstatic.
A virus of some kind strikes New York City on Black Friday, the biggest shopping day of the year. At first, the federal government is able to cope, sending the United States military into New York City to help contain the outbreak and ensure that America's greatest city weathered the crisis. The virus spreads and absolute anarchy ensued. When the military fully pulled out it left the city to its own devices. Xbox One, Windows PC and PS4 players are members of Strategic Homeland Division, a shadowy agency with sleeper agents living amongst the devastation. With all other forms of authority gone, it's up to players to go on missions to help the un-infected population, help experts find a cure and keep the innocent safe from rogue groups all vying for power.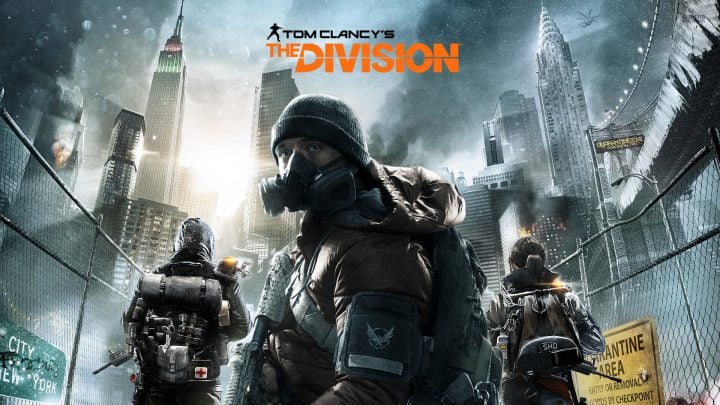 Read: 12 Tiny Tips for a Better Time in The Division
Here are some tips to get you through The Division release date on March 8th.
If You Pre-Ordered Digitally, Preload
Lots of people place digital pre-orders for games, assuming that they'll be able to play on launch day. That should be what happens, but often they forget to start a game download after they've made the purchase, believing that they can't begin the download until the game's release date. Don't become a statistic.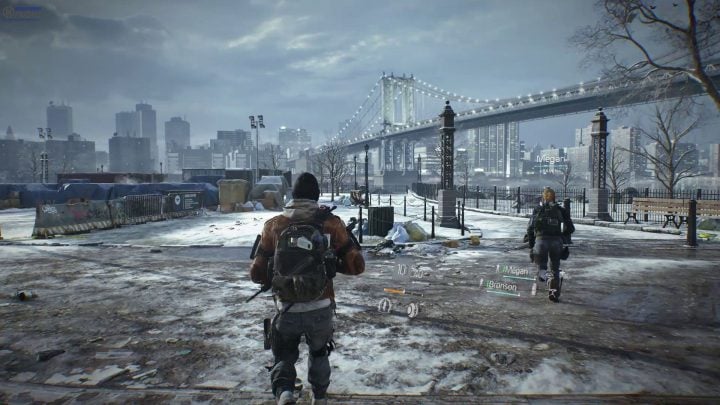 All of the platforms that The Division will arrive on later this week offer what's called digital preloads. The idea is simple, if you purchase the game ahead of release, you can begin downloading it days ahead so it's ready to go when the actual release date arrives. Preloading is important because video games aren't getting any smaller in size. For some people, downloading a digital game could take days. Xbox Live shows The Division as taking 32GB of space, for example.
Xbox One preloads have started already. Steam and UPlay Downloads have already started too. Look for PS4 preloads start on March 6th. If you plan on purchasing a digital copy on release day anyway, now is the time to make your move.
Waiting for release day doesn't really have any perks for digital buyers, Ubisoft confirmed earlier this week that there won't be any sanctioned reviews on The Division release day.
Start the Install Immediately
Those buying discs on The Division release day should keep in mind that this doesn't save them from a little waiting. All games for Xbox One and PS4 need to be installed before users can play them. If you're planning to get together with some friends and head into the Dark Zone at a specific time, make sure you install your disc copy of the game ahead of time.
It wouldn't hurt to go ahead and configure your character either. The Division's complete character creator lets you create the agent of your dreams. You'll find gear in the game to further customize your character as you progress.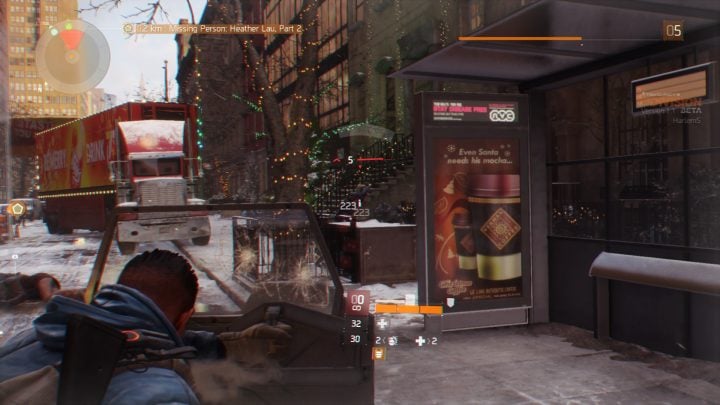 Even if You Get a Copy Early, You'll Need to Wait for Servers
So you've got a physical copy ahead of The Division release day. That's great, but don't assume that you'll be able to install the game and get a head start on everyone else. The copy of The Division that you have installed on your PC, Xbox One or PS4 is just a client. It needs to communicate with servers to become fully functional.
Ubisoft plans to turn on the game's servers "globally" at midnight Australian Eastern Daylight Time or AEDT. That being said, a forum post from the company confirms each version of the game will check local time before it lets users come online. In the United States, The Division won't be playable until 12AM Eastern Standard Time on March 8th.
Redeem Your Free Gear from The Division Agent Origins
If you need something to do before The Division release date arrives, go ahead and take some time to get The Division Agents Origins gear sets that Ubisoft is giving users codes for free in most territories. This content will get you a few different looks to choose form when the game launches.
You Can Buy the Season Pass Separately
Early on there were just two ways to get The Division Season Pass. You had to purchase The Division Gold Edition or The Division Collector's Edition. No more, with the game's release quickly approaching there's a third option that we all knew was coming.
The Division Season Pass is available from GameStop, Amazon, Xbox, Steam and UPlay now for $39.99. That season pass gets users access to exclusive events and no less than three different expansions over the game's first year of availability. Launch players also get a sawed-off shotgun.
Read: Trailer & Post Reveal The Division Year One Content
Note that even if you don't get the season pass, you'll get free upgrades from time to time. One such upgrade adds loot trading to the game, for example. New game modes, like Incursions, are free.
New Content is Coming First on Xbox One
GameStop leaked it and trailers ahead of The Division release date confirm it. Microsoft's Xbox One entertainment console will get access to some of The Division's content ahead of Sony's PS4 gaming console. If you already have a PS4, still purchase on that platform.
If you're thinking of purchasing a new console simply because of The Division, it might be a better idea to go with the Xbox One version as you're likely really dedicated to the game. Microsoft is selling a 1TB Xbox One bundle that includes The Division for $399.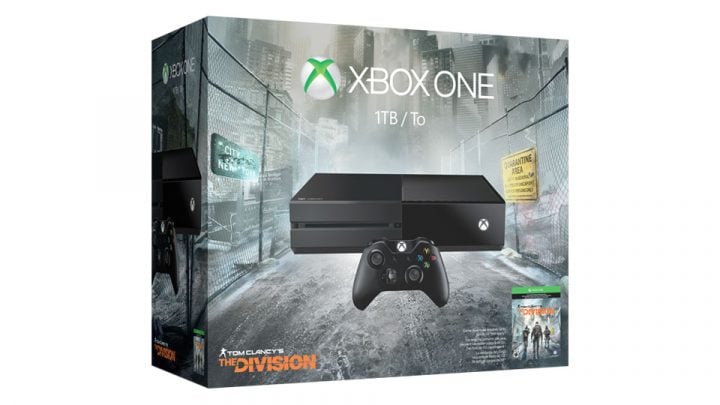 Don't Wait Around For The Division Collector's Edition
For a few days this week, Amazon had more of The Division Collector's Edition in stock. Now the site is back to showing the edition as sold out, with no details of when more of it might arrive. Try calling around to Best Buy and GameStop, but be aware that the Collector's Edition has been hard to find for months. You may have to abandon hope of getting it and settle for a physical or digital version.
Read: The Division – Which Edition Should You Pre-Order?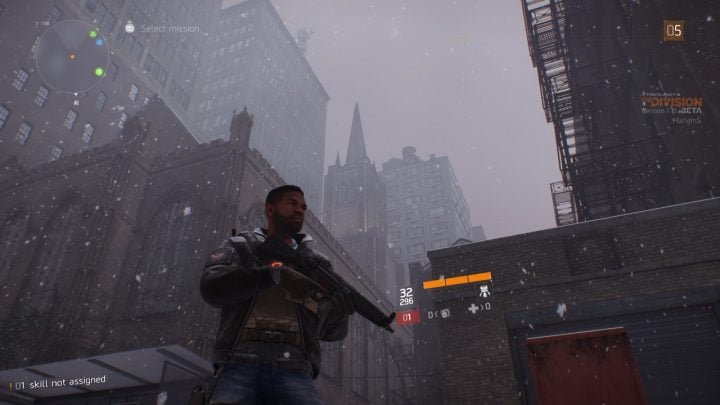 You'll Need an Internet Connection, Xbox Live & PlayStation Plus
The Division does have a story experience, but don't expect to play the game without access to the internet. Additionally, Xbox One players will need a subscription to Xbox Live Gold. PS4 players will need a subscription to PlayStation Plus.
PlayStation Plus costs $49.99 a year; Xbox Live sells for $59.99 a year. Both are available directly through your console on release date. Here's one way PC gamers win out. Neither Steam nor UPlay have fees for multiplayer gaming.
Enjoy The Division.

As an Amazon Associate I earn from qualifying purchases.