8 Things to Know About the Nexus 6 Android 6.0.1 Update
What's new in Android 6.0.1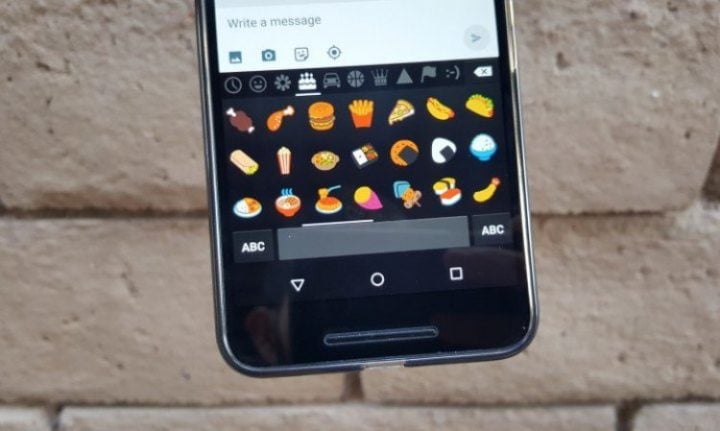 The update to Android 6.0.1 Marshmallow adds the latest security patches for the month of December, which Google promised to do every month to keep all Android devices safe. Users will also notice improved the do-not-disturb volume and alarm controls, over 200 new emoji characters and multiple bug fixes, like the MMS issue.
The changelog also states improved performance, stability, and battery life. There isn't too much new here, but it's still more than enough that we'd highly recommend all owners update the Nexus 6 to Android 6.0.1 Marshmallow, and stay tuned for Android 6.1 sometime next year.

As an Amazon Associate I earn from qualifying purchases.