8 Ways The Xbox One is Unique
It's hard to comprehend the thought process that starts most wars between fans of Microsoft and Sony's living room gaming consoles. One sure thing that's guaranteed to get a heated conversation started is whether the Xbox One is "better" than the PS4, or the other way around.
As an Xbox One user myself, I still don't subscribe to the theory that the Xbox One is "better" than the PS4. I believe that it is better for my needs personally. I also believe strongly that every piece of technology ever made has unique advantages and disadvantages. In an ideal situation, those that flock to a specific device do so because that device's unique advantages meshes well with the things they need.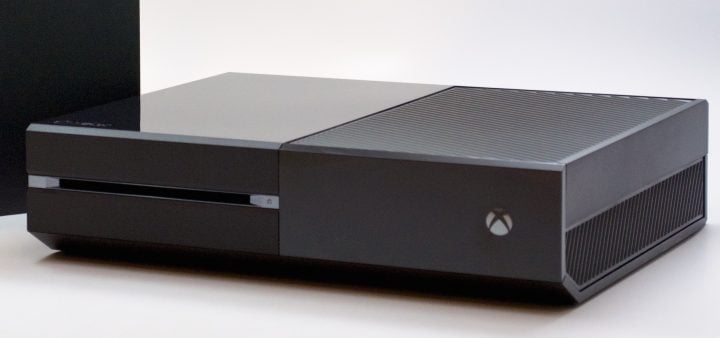 So the Xbox One isn't better than the PS4 for the same reason I don't think the PS4 is better than the Xbox One. Microsoft has endowed the Xbox One with some features that simply aren't offered on other platforms though, and they are worth exploring.
Read: Xbox One Review – Early 2016
The OneGuide & The Digital TV Tuner
What if there was one place where you could go for the latest television shows and movies? This place wouldn't just offer a glance at new content that you could purchase, it'd overlay things airing in real-time and provide links into the entertainment apps of other companies.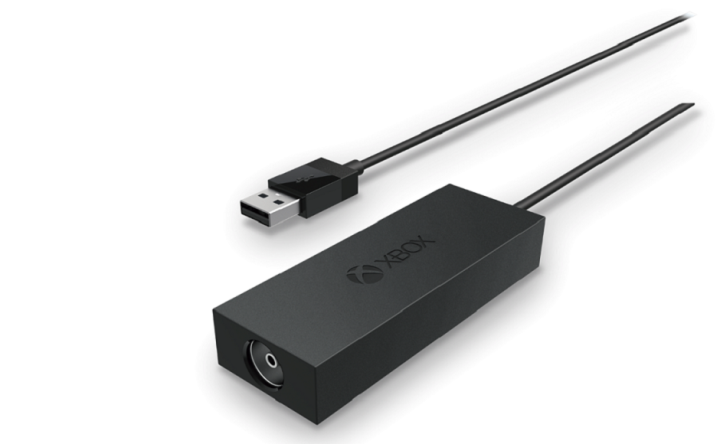 The OneGuide does this, grouping entertainment apps into Channels. It also provides a list of trending television shows to watch and access to any content purchased directly through the Windows Store.
For content that isn't available through an app, Microsoft has the Xbox Digital TV Tuner accessory and support for Hauppauge TV Tuners in the United States. Both devices add live broadcasts to the OneGuide and Live TV experience. Through the Xbox SmartGlass apps, users can stream Live TV directly from their console to a notebook, desktop or tablet. Microsoft says it'll roll out DVR support for broadcast television this year.
Multitask on Xbox One with App Snapping
There are no depths that a gamer wont sink to if they're looking to get Achievements. Multitasking on the Xbox One allows users to keep an app on their screen as they play a game or watch a television show. Microsoft often showcases the feature for users looking to watch video and play their games at the same time, but it's also very useful for tracking progress on some of the more difficult Achievements.
Microsoft Edge can be snapped too for easy browsing while still in-game, which is very useful for looking up secret Achievements and tips on how to make it through a game without leaving that game.
Expandable USB Storage for Xbox One
Either your Xbox One comes with 1TB of storage or 500GB of storage. Either way, you can add more storage when you need it by plugging in a hard drive. For some reason, that's unique to the Xbox One, but I hope other companies will adopt it in the future.
Xbox One is the Only Console with Sling TV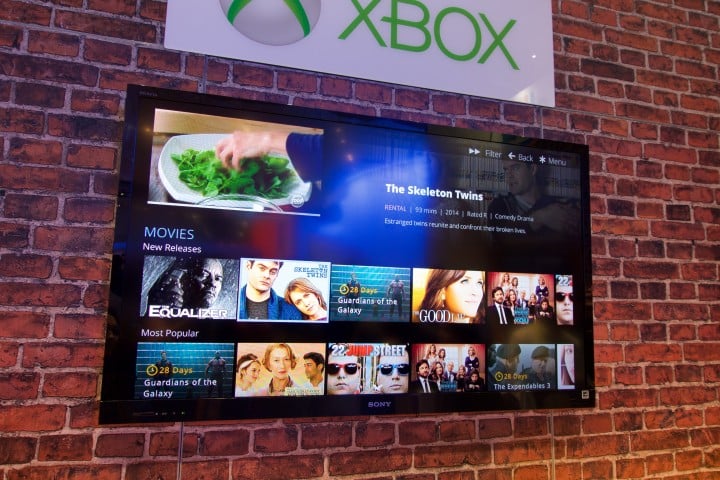 Meant to bolster the entertainment experience, Sling TV offers Xbox One users the opportunity to add digital cable to their console beginning at $29.99 a month. Plenty of set-top boxes have Sling TV, but the Xbox One is the only gaming console to offer thus far. At some point soon, Sling TV will get integrated into the OneGuide experience, Microsoft confirmed last year.
Read: Sling TV Review: Is $20 A Month Worth It?
Control Xbox One with Kinect Voice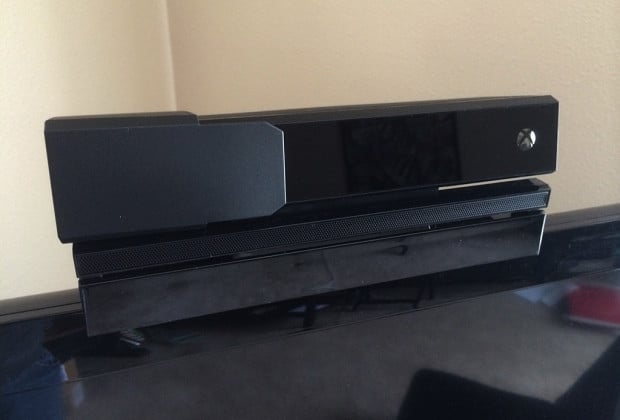 Ok, so gaming with your actual body didn't have the staying power people thought that it would. Fair enough, Kinect as a way to physically play games is as dead as PlayStation Move and the Wii are. The Kinect is still a great way to communicate through Skype. It's also got its uses as a way to control things with voice.
Read: Xbox 360 vs Xbox One – What Still Matters
Though gesture support is gone from the Xbox One Dashboard, voice navigation remains. Without getting off the couch, users can order their Xbox One to turn itself on, launch a game or go to a specific app. A voice command is still more convenient than diving back into the Xbox One's Home menus or Guide for recording a video clip or taking a picture. Kinect as television remote is as cool as it's ever been too. "Xbox, watch anything else" is still the best voice command available on any platform. (It turns the channel to the local Public Broadcasting Station.
Xbox on Windows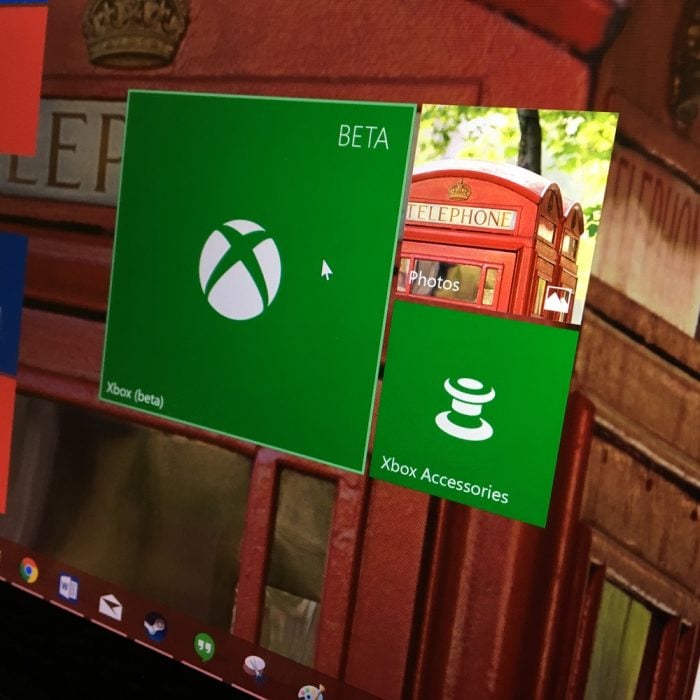 Microsoft is in the midst of reinventing how it handles games and gamers. For years, the Xbox was just how the company entered the living room space. Rarely did it offer up anything for Windows games. The few times it did, those things weren't from the Xbox Team, but from Windows itself, which clearly had some issues executing as well as Xbox had.
Xbox on Windows is a new platform that brings a lot of what people like about Xbox One, to the world's most widely used operating system for notebooks, desktops, tablets and 2-in-1s. Xbox One accessories work with Xbox on Windows. The Windows Store provides access to new PC games that would have only been available on Steam or just Xbox One before. Xbox Live Parties, Messages & Activity Feeds work between Xbox One and Xbox on Windows.
Read: How to Use Xbox on Windows 10
Quantum Break will become the first game to share saves on Xbox on Windows and Xbox One. Right now, this is one of the defining features of the Xbox ecosystem. Regardless of whether you own a PC or Xbox One console, you can still interact with Xbox Live in some way. Xbox on Windows can be your primary place to play Xbox games or your secondary screen for enjoying and interacting with Xbox Live away from your PC.
The Xbox Elite Controller
With customizable paddles, buttons and other controls, it's safe to say that the Xbox Elite Controller reigns supreme as the best controller on the market. At an extra cost outside of the Xbox Elite Bundle, it's certainly not for everyone, but it's unique to Xbox and it's wonderful to use. No other console has a professional grade controller as nice as the Elite made by the same team s the console itself.
Read: Xbox One Elite Controller Review
Backwards Compatibility Program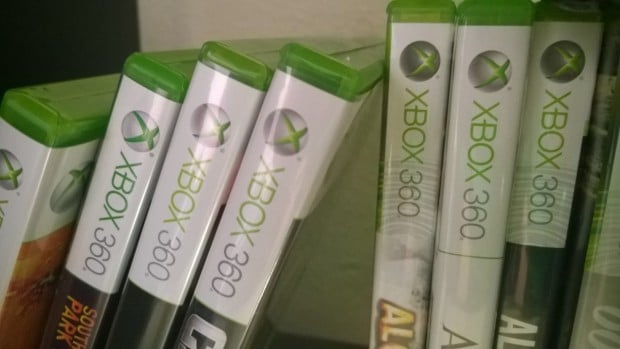 Finally, there's the Xbox One Backwards Compatibility Program. There's no easier way to convey what the program's mission is than how Microsoft described it at last year's Electronic Entertainment Expo. The company wants users to be able to upgrade to Xbox One, without losing access to their favorite Xbox 360 games – free of charge.
Read: Xbox One Backwards Compatibility – What You Need to Know
There's some nuance – as there always is with this sort of thing – that complicates that mission a bit. Some publishers will never agree to this, I'd expect, for the benefits are great for those who own games that make it into the program. The same games, complete with their Achievements and save sync over. Xbox Live still works in these titles too.
It's normal to buy different things if you have different priorities. If your list of priorities aligns with the things that are unique about the Xbox One, than it's the console for you. If they don't, there's always the other gaming consoles to consider.