8K TV From Samsung & LG Show off the Future of TV
While most consumers are still just barely getting used to the idea of a 4K HDTV, or trying to find enough uses to justify the price, companies at CES are looking to the future already. In fact, both Samsung and LG were excited to show off crazy high-res 8K TV's at CES 2016 in Las Vegas.
Last year we saw 110-inch 4K HDTV's with 3D, smaller TV's with curved screens and more, but this year Samsung and LG are taking things to an entirely new level. Teasing what they claim are the future of TV, and will be the future for the next 10 years.
In 2015 Sharp sold a few 8k TVs for over $120,000 in Japan, but that's unrealistic and not a consumer type price. Samsung and LG look to change that later this year, and in 2017.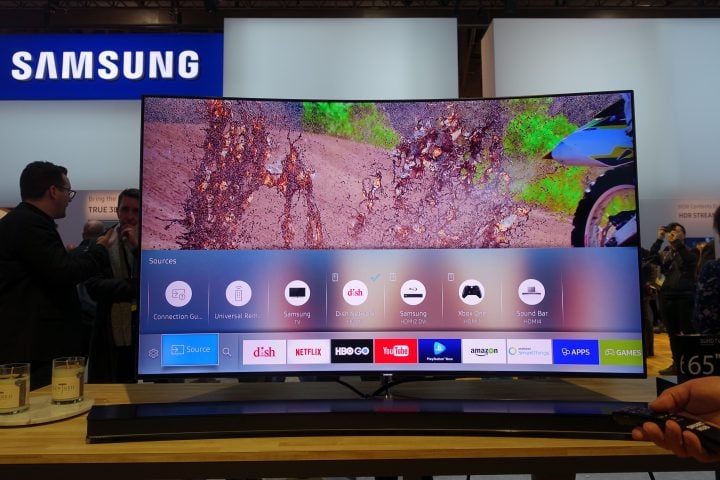 Wandering the showroom floor at CES 2016 we saw some massive televisions, curved screens, and ones with absolutely no bezel at all. Like a floating display. Then there's Samsung and LG's 98-inch curved and bezel free 8K HD TV's. Samsung calls it an SUHD display, and they're simply stunning to look at.
While we managed to get a good view at the Samsung 98-inch 8k TV, that's all we received. The company still doesn't have any concrete details to share at this point. The plan is to release consumer 8K televisions later this year, but no announcements were made.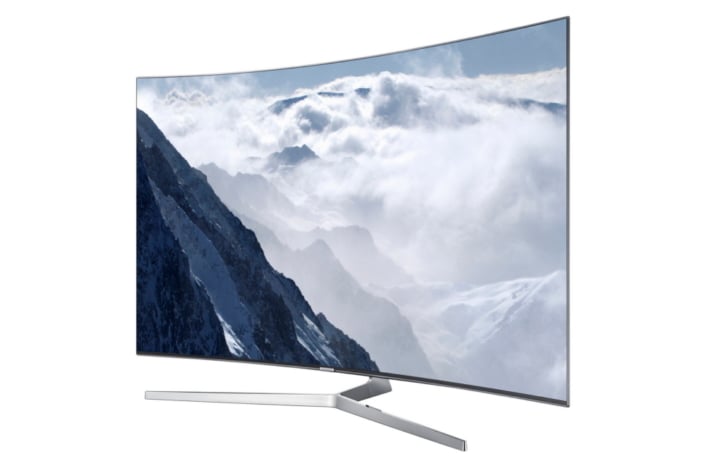 However, LG wants to beat Samsung and everyone else to market and is aiming for something more manageable. According to LG its impressive Hi-Vision curved 98-inch 8k TV will be released in the second half of 2016, but they too, don't have exact pricing to share at this time.
Obviously they won't cost $130,000 like what we heard about from Sharp in 2015, but don't worry, most won't be able to afford it anyways. The other problem behind TV's of this nature is the internet connection needed to stream or even broadcast anything in 8k resolution. Fast internet speeds that most don't have, decoders that are up to the task and more. All said and done, this is still a few years away from being a retail product most consumers will or even can buy, but the future is certainly looking bright, and crisp.