9 iPad Pro Release Date Tips
Wait for iPad Pro Reviews If You Need To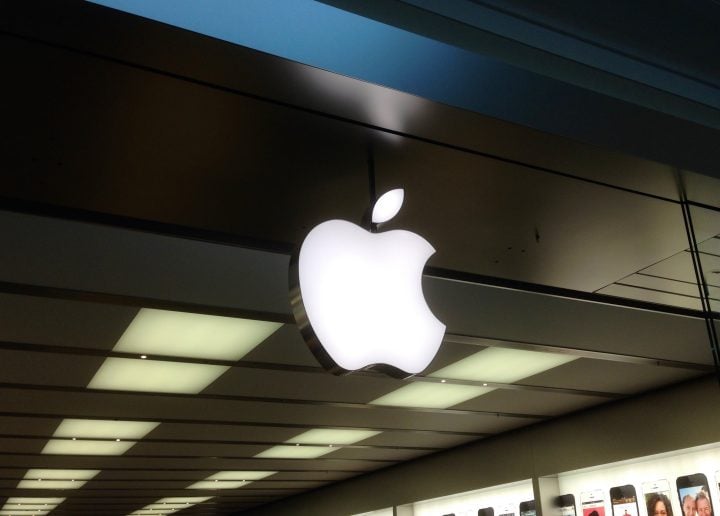 We haven't seen any comprehensive iPad Pro reviews yet but we should see them arrive sometime later this month after critics have spent more time with the new iPad.
If you aren't 100% sure about making the iPad Pro your next big purchase, wait a few days for reviews to arrive. If those aren't enough, wait a few weeks for the long-term iPad Pro reviews to arrive.

This article may contain affiliate links. Click here for more details.