9 Reasons Why You'll Love the HTC One M9
There are tons of excellent smartphones available as we push past the halfway mark of 2015, not to mention great phones coming soon like the Galaxy Note 5 and a new Moto X. That said, the newly improved HTC One M9 is still a quality phone worth considering.
Back in March the new HTC One M9 was announced and eventually hit all major carriers in the United States during the first few weeks of April. It has a lot to offer even if it looks similar to the model from last year, and here we'll be going over nine reasons why buyers will love HTC's latest smartphone.
Read: HTC One M9 Review
HTC received a lot of praise for the stunning all-aluminum HTC One M9, but also a lot of criticism for releasing a phone that looked nearly identical to the model before it. It may look the same, but it has plenty to differentiate itself and make it a great phone, even if a completely revamped HTC One M10 is rumored to be coming soon. Read on for nine reasons the HTC One M9 is a phone buyers will love.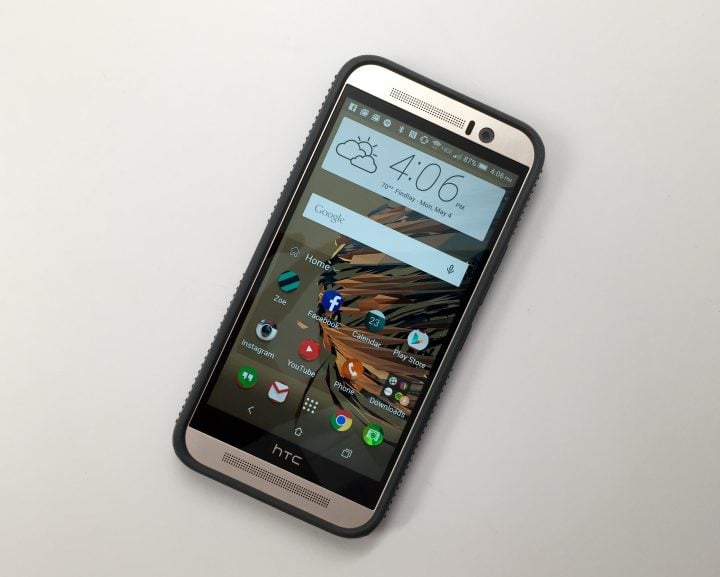 At the moment there are plenty of excellent smartphones available, and more are on the way. The Galaxy S6 and Galaxy S6 Edge are wonderful, a new Galaxy Note 5 is rumored for August, and Motorola has a new Moto X set to be announced in just over a week, possibly a bigger Moto XL, and more.
Motorola hasn't released a phone yet in 2015, and Samsung's Note 5 is only a rumor for now, which typically doesn't get announced until September. And while it may be worth waiting for those to arrive, those who need a device now will enjoy all the HTC One M9 has to offer.
I've been using the HTC One M9 for over three months off and on, and while I'm not a fan of the HTC Sense UI, the easy to hold screen and exceptional speakers keep me coming back for more. Here's why we think buyers will love the HTC One M9.
Perfect Screen Size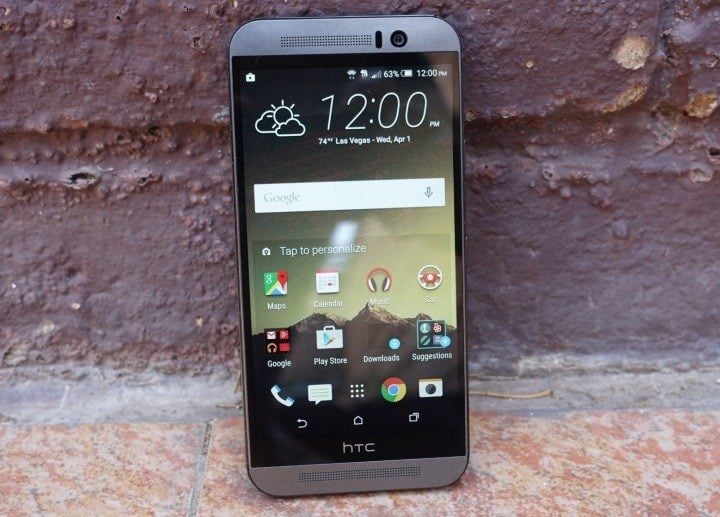 In a smartphone world where screen sizes continue to get bigger and bigger, harder to hold, and quickly drain our battery, the HTC One M9 settled for a perfect middle ground. HTC kept the same 5-inch screen as last year, and oddly left the resolution at 1920 x 1080p while all others moved to 2560 x 1440 Quad-HD (2k) displays.
The smaller 5-inch screen means it's more portable, easier to hold, gets good battery life, and the increase in resolution is nice but certainly not needed.
Those who opt to buy the HTC One M9 will enjoy a phone that isn't too small, isn't too big, yet still delivers stunning colors and crisp text. The display is one of the strong suits of this phone.

This article may contain affiliate links. Click here for more details.