$99 Xbox 360 Coming to Best Buy and GameStop
Microsoft will extend it's $99 Xbox 360 offer to both Best Buy and GameStop later on this month.
The company confirmed the plans to PCMag saying that both retailers would start offering the $99 Xbox 360 and Kinect bundle during the month of June. Microsoft, Best Buy and GameStop have not attached a specific release date to the bundle as of yet.
As of right now, the only way to purchase the $99 Xbox 360 and its required two-year Xbox Live Gold Membership is through Microsoft itself.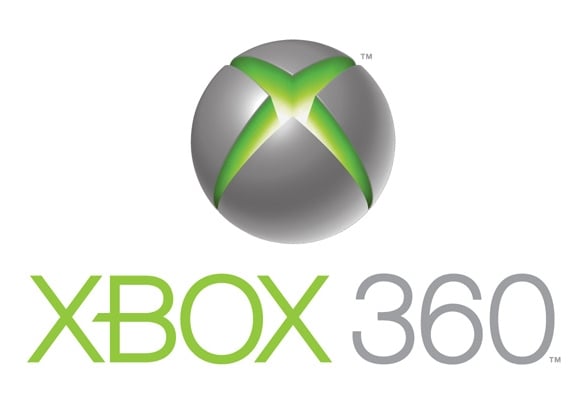 The deal actually isn't a deal at all though.
The two year cost for a subsidized Xbox 360 is $459. That's a little more expensive then the $418 that Microsoft charges for a 4GB Xbox 360 and Kinect bundle and two years of Xbox Live Gold.
Microsoft charges $299 for the Xbox and $59 per year for the membership.
The company does however allow customers to return the bundle for a refund within 30 days. There is a first month subscription fee of $14.99 that is non-refundable however.
Customers also can pay an ETF (Early Termination Fee) to Microsoft in order to break the two-year agreement that is required to get the $99 price.
While the pricing isn't customer-friendly, the concept itself might be a glimpse into the future of console gaming as companies look for ways to improve revenue streams.
The news comes just a day after Microsoft announced an ambitious new product called Xbox SmartGlass at this year's E3 Conference.
Xbox SmartGlass aims to let users watch movies or TV shows on their Windows Phone or Windows 8 tablet and then push it to the Xbox 360 itself.
It should also feature an iOS and Android application that allows users of those mobile platforms to control the console right from their smartphone or tablet.

As an Amazon Associate I earn from qualifying purchases.