A Sign of What's to Come: AT&T Rolls Out Pay-As-You-Go Plans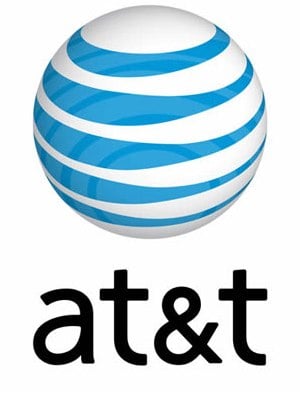 Anyone who follows the mobile technology scene with any degree of regularity knew this was coming in some way shape or form and coming soon. Now it looks like AT&T is giving it's flavor of a Pay-As-You-Go plan a roll out with three new devices.  The two netbooks and one notebook include the Acer Aspire AS1830 Notebook, the Acer Aspire One 532h Netbook and the Dell Inspiron Mini 10 HD netbook. Both the the Acer Aspire AS 1830 Notebook and the Dell Inspiron Mini 10 HD netbook should be available in AT&T stores and all three are available online. If you purchase one of the devices with a two year contract the starting subsidized price for the device is $39.95. That two year contract will set you back either $35 per month for 200MB or $60 per month for 5GB.
But if you decide you want one of these devices without a contract you can choose a pay-as-you-go option that AT&T now calls DataConnect. In that case the price for the devices start at $499.99 and you can opt for one of three pay-as-you-go plans:
DataConnect Day Pass (100 MB) – $15
DataConnect Week Pass (300 MB) – $30
DataConnect Month Pass (1GB) – $50
I'm guessing this is the beginning of testing how well these plans do for AT&T (and the other carriers.) The carriers have heard enough gripes and complaints about devices tied to contracts. When the iPad rolled out and they let customers choose a month to month unlimited plan, lots of folks, including me, thought that might be the start of something new. Well, we all know how short-lived that was. We're also starting to hear, as predicted, a number of users saying that the AT&T 2GB cap for the iPad plan runs out pretty quickly if you use the device for video at all. But then you knew that was coming.
As for my view, the fact that we're beginning to see more "contract-less" options is a good thing. The fact that the data rates are what they are is something else entirely.
You can read the entire press release here.

As an Amazon Associate I earn from qualifying purchases.