This has got to be one of the whackiest things I've seen in a while. The head comes off and you plug it in to your computer. No word on storage capability or where you can buy it. I want one – but I'll need to hide this one from my kids :-) My five year old will have nightmares for weeks!
Here is a link to more pictures, courtesy of The Raw Feed who tipped it to Engadget..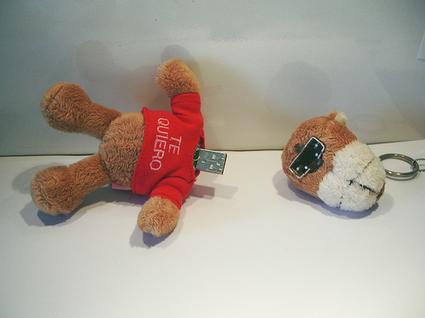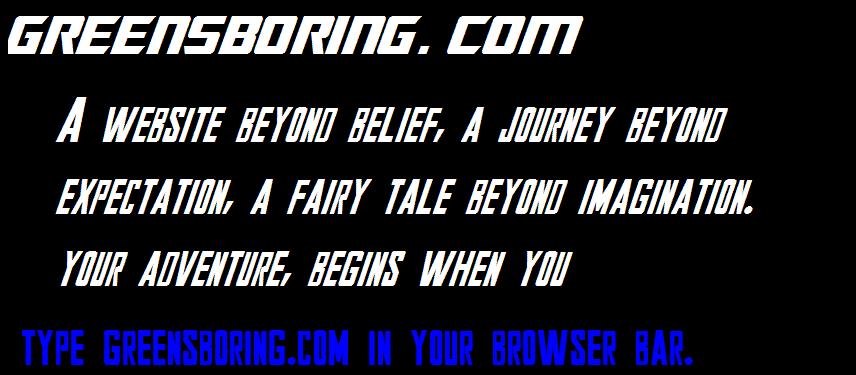 via Engadget

As an Amazon Associate I earn from qualifying purchases.