A White Nokia Lumia 800 Appears
I have to admit, I used to get excited over having a device come out in white. It's not the Apple thing that draws me, it's the fact that Microsoft used to restrict Pocket PC devices to a grey color for so long that color options excite me. These days, it seems like every phone eventually dresses out in white, at least the major phones.
There has already been a handful of rumors that Nokia would offer some of the Lumia series smart phones in white. The Lumia 800 already comes in cyan, pink, and black so the natural next color, if any, would be white. Personally, the cyan Lumia 900 on Verizon is all I am waiting for, I don't need white! The SE Xperia X10 is the last white phone I buy for the sake of just having a white phone!
Earlier today, WP Central posted a photo found on Nokia's Facebook page that hinted towards a white offering of the Nokia Lumia 800. It was a VERY subtle hint. Just take a look at the photo below and let me know if you don't get it!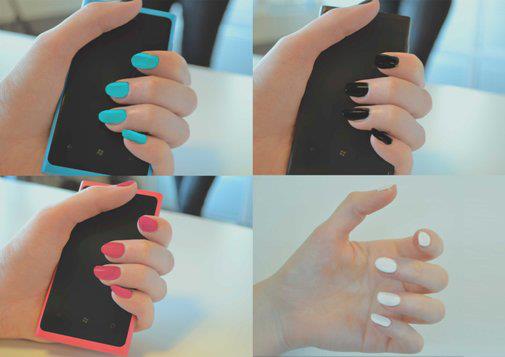 Well, a couple of hours later, more info about the white version surfaced on Nokia Conversations.
The Nokia Lumia 800, dubbed the first real Windows Phone, has been turning heads ever since it was launched back in October, thanks to its stunning curved design in cyan, magenta and black. But news of the phone's launch in white today is the icing on the cake. In white, the smoothly-crafted polycarbonate unibody case perfectly offsets the uniquely curved ClearBlack touch screen.
The white Nokia Lumia 800 is due to be rolled out first in the UK, Germany, France, Italy, Spain, Netherlands, Scandinavia, Finland, Poland and Switzerland, with other countries to follow.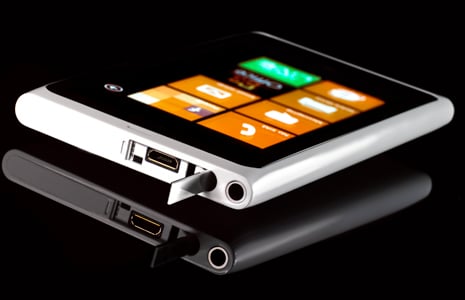 It's definitely sexy, but like I said, cyan is calling me.
For more information, check out Nokia Conversations.

As an Amazon Associate I earn from qualifying purchases.