Acase Superleggera PRO iPhone 5 Case Review: Protection on a Budget
The Acase Superleggera PRO iPhone 5 Case offers extra protection on a budget with a colorful outer hard shell and a soft inner silicone lining
It doesn't keep the iPhone 5 protected as well as a rugged cases like ones from OtterBox, but fits perfectly for those who don't want to pay $50 for a case and don't need to keep their iPhone 5 safe on a construction site or military setting. It's for the average user who occasionally drops their iPhone 5 and gets debris in the charging connector.
The Acase Superleggera PRO iPhone 5 Case comes with a silicon inner lining. Place it over the phone first and then snap on the hard outer shell. The outer shells come in multiple colors and feels smooth to the touch.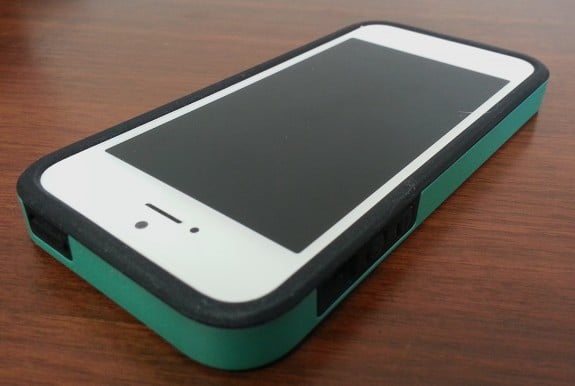 The silicone lining covers the headphone jack and Lightning connector to keep dust and debris out of those holes. It also covers the volume buttons on the side and the power button on top. All three buttons are easy to press even with the lining covering them. A cutout gives access to the switch above the volume buttons and on back for the camera and flash. Two holes allow sound to exit the speakers.
The coverings over the charging port and headphone jack can get annoying. The covers need pried open anytime headphones or a charging cord needs inserted. People who often use those might not like that, but that's the trade-off for protecting the openings.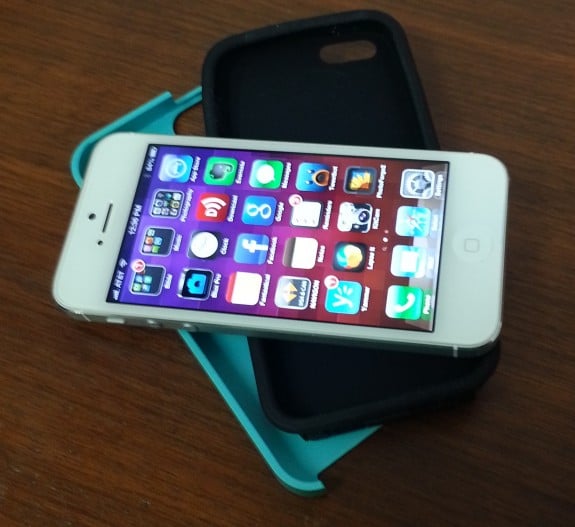 The silicon lining collects dust and dirt. That's common with silicon rubber on a device that one puts in a lint filled pocket or purse.
The case comes off easy and goes on easy making it simple for those who often want to remove the case for whatever reason. When using the 30-pin to Lightning adapter from Apple, one must remove the case from the phone because the Lightning connector on the adapter isn't long enough to fit into the phone's connector while in the case. To avoid this Acase would need to make an opening on the bottom of the case as large as the adapter thus leaving those ports exposed or by making a larger flap than the one that covers the port now, which might become cumbersome.
At $20 or less at Amazon, the case gives slightly more protection than the average cheap snap on case. It looks nice and offers colorful options. It doesn't add much thickness making it a nice low-profile case for average iPhone 5 users.

As an Amazon Associate I earn from qualifying purchases.