Acer CEO Says Microsoft is "Back to Earth" With Windows 8.1
While Microsoft and PC OEMs aren't all that happy with the success of Windows 8, at least one company is optimistic about the upcoming Windows 8.1 release.
Talking to The Wall Street Journal a number of PC OEM executives said that Microsoft is incorporating a lot of their ideas in Windows 8.1. Acer president Jim Wong said his company want's Microsoft to work on making Windows 8.1 better for users that don't have touchscreens.
"The world in the next five years is not going 100 percent to touch.," Wong said. "Although touch makes a lot of possibilities for PCs, you need to take care of the rest of the world that doesn't need touch."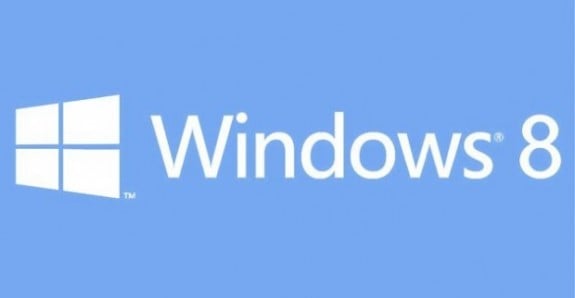 Acer CEO J.T. Wang added that Microsoft is "back down to earth" with Windows 8.1. The company is learning "how people living on earth think," according to Wang.
Microsoft will likely make Windows 8.1 look a bit closer to Windows 7, bringing a Start button back to the desktop instead of hiding it in the charms bar all the time. The new OS may also give users the option to boot into the desktop, skipping the Modern UI should they want to.
The changes would make Windows 8.1 friendly to those without touchscreens on their PCs, or who just prefer to work with a mouse and keyboard instead. The changes may spur more users to switch to Windows 8.1, possibly through buying a new laptop, which would of course make Acer executives happy.
Windows 8.1 will also support smaller 7- and 9-inch tablets, which will let the platform better compete against the iPad mini and Nexus 7. Recent rumors say Microsoft has plans for small tablets in the next generation of Surface. Acer and other companies may also make smaller tablets with the platform.
Microsoft will likely debut Windows 8.1 at the Build conference next month, with a consumer preview of the new OS likely coming shortly thereafter.