Acer Iconia Tab A110 Takes on Nexus 7 with Budget Price
Today Acer announced its new Iconia Tab A110, a 7-inch tablet with Android 4.1 Jelly Bean that starts at $229.
Like the Nexus 7, the Acer Iconia Tab A110 has a 7-inch screen and uses an Nvidia Tegra 3 processor. Unlike the Nexus 7, however, the Iconia Tab A110 only has a resolution of 1024×600 (the Nexus 7 has a resolution of 1280×800), and it only has the option for 8GB of storage with a microSD for added space.
The Acer Iconia Tab A110 is less than half an inch thick, and weighs just 0.86 pounds. Acer claims the battery inside the tablet can last for 7.5 hours while watching movies, playing games, or reading ebooks.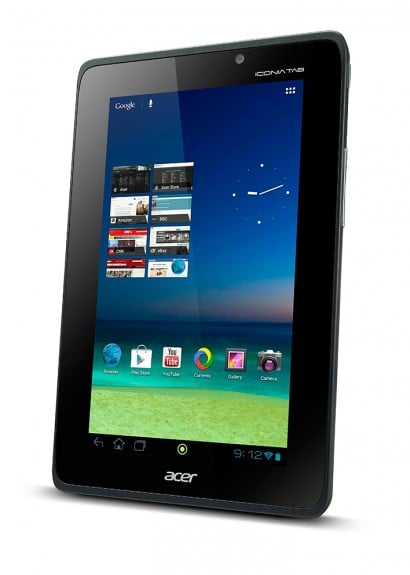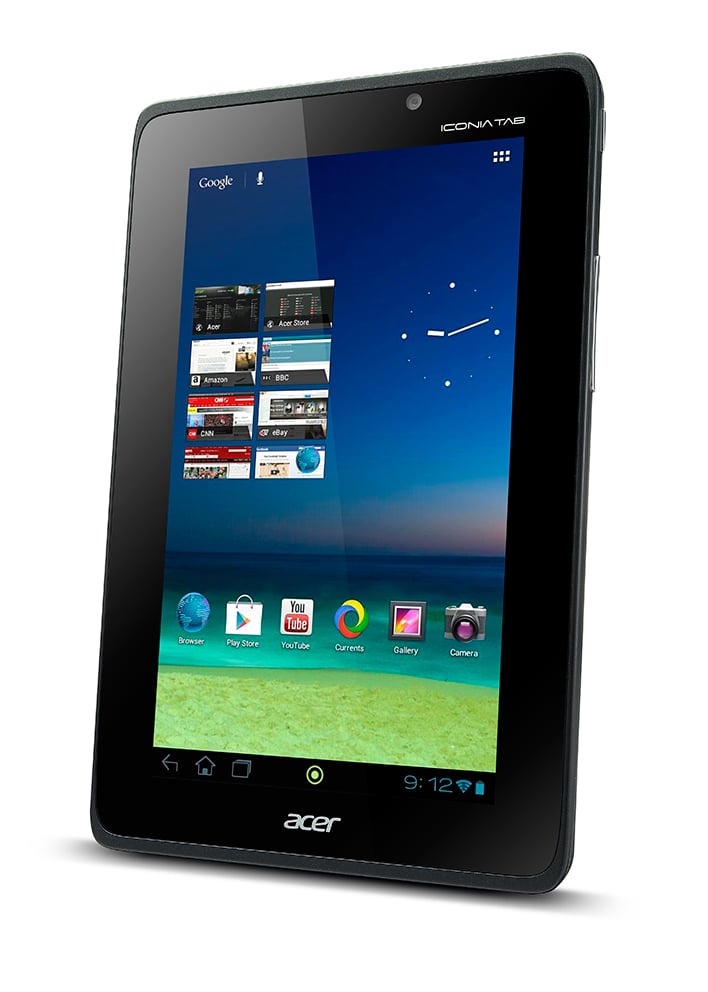 Acer's new tablet can also export video to a TV or monitor using the MicroHDMI port which Google's 7-inch tablet lacks.
Some images of the Acer Iconia Tab A110 show what looks like stock Jelly Bean with the same virtual buttons and the bottom and notification bar on top like the Nexus 7. Other photos, however, show a taskbar on the bottom that larger Android tablets typically use.
It's not clear when or how the UI of the tablet changes, however. The obvious answer is the user gets to choose, but Acer makes no mention of the UI changes in its press release.
At $30 more than the base Nexus 7, Acer is likely hoping the MicroSD card slot and MicroHDMI port sway users towards its 7-inch tablet instead. However, recent rumors say Google is about to unveil a 32GB Nexus 7 that will cost just $20 more than the Iconia Tab A110.
The tablet will also run up against the iPad Mini which Apple will unveil next week for as low as $250.