Acer, Lenovo to Deliver Intel-Powered Windows 8 Tablets in Q3
Computer-makers Acer and Lenovo are targeting the third quarter of this year to launch tablets with Intel's x86 architecture and Microsoft's Windows 8 platform, which has been re-designed in face of stiff competition from consumer-centric mobile operating systems delivered by rivals Apple and Google. The Win-tel tablets will mostly be geared at enterprise users, who may rely more heavily on the platform for legacy support of both hardware peripherals and software applications.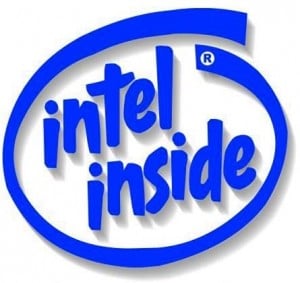 These Windows tablets may run on Intel's Clover Trail platform.
In the consumer space, Intel is also partnering up with Microsoft rival Google to deliver support for Android on its Medfield Atom-based CPU. The effort is launched to combat ARM's growing dominance in the mobile sector comprised of most smartphones and tablets.
Separately, Lenovo is also speculated to be working with some ARM vendors to delivering a Windows 8 tablet on an ARM processor.
Via: DigiTimes