Add Some Windows 7 Features Today with These Hacks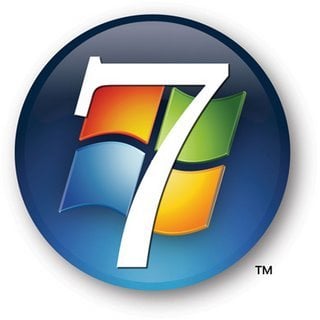 Maybe you're getting excited about Windows 7, and maybe you'd like to get in on some of the action. Well, if you'd like to try out a few of the features here's something to take a look at. Paul Thurrott on The Supersite for Windows Blog has a list of three hacks that will let you in on three features of Windows 7 long before we even seen a public beta.
First up is the Windows 7 Calculator for Vista which allows you to move between the standard calculator, scientific, programmer and statistics modes. Kevin Tofel points out that there are some nifty little features in this that can help you compute some everyday chores as well.
Second is Aero Snap Beta which lets you move your windows and organize your desktop with drag and drop. Snap windows to either side of the screen to fix them there, or move them to the top of the screen to maximize the window. Of course moving the window back to its original position brings it back to the size it was before.
And last, is the Aero Shake, for those who want to shake a window and have their desktop reappear.
Via jkOnTheRun

As an Amazon Associate I earn from qualifying purchases.