Adobe Brings Flash Video to iPhone and iPad, Pretends You Want Flash
Adobe has finally found a way to bring flash to the iPhone and iPad. Tim Cook isn't kicking Steve Job's Anti-Flash mantra to the curb though.
Adobe has announced a new tool that processes the Flash video on the server, sending video to the iPhone and iPad even though they don't support Flash.
The new tools, Flash Media Server 4.5 and Flash Access 3.0 do the heavy lifting, allowing the content owner to use one source for the online video, and deliver to a wider number of devices.
It will be interesting to see if content producers take up this tool, and bring it to mobile devices besides the iPhone and iPad. The problem with mobile flash on Android devices is that it is a flat out awful experience. If Flash Media Server 4.5 does all of the processing on the server, and just streams video to your iPhone, iPad and Android device in some other format, it could actually be a good thing.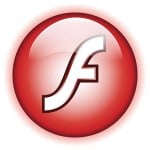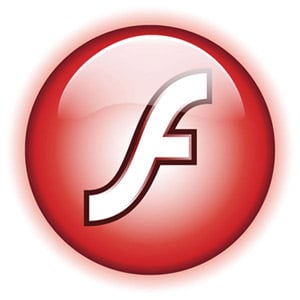 Not Real Flash Though
If you had your hopes up for a plethora of flash games and immediate access to flash video on your iPad, I hate to be the bearer of bad news, but that's not the case. This technology will only happen on sites where the publisher has paid the $4,500 access price for Flash Media Server 4.5, and even then it's just video. That means no flash games, no flash elements — just flash video.
The Flash Access tool is touted as a way to deliver content protect media to Android phones and tablets, which both device categories need, but I'm not sure Flash is the right way to do it, even in this optimized manner.
[poll id="21″]

As an Amazon Associate I earn from qualifying purchases.