Adobe Continues to Take Fire, Now Being Blamed for Smartbook Delay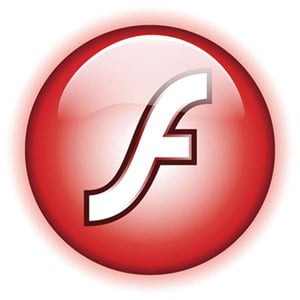 The bunker at Adobe must have quite a few scars on it from all the shelling being lobbed at the company of late. According to this ZDNet UK report, Ian Drew, the VP of Marketing for ARM is now pointing the finger at Adobe's delay in bringing Flash up to snuff as the principal reason Smartbooks haven't rolled out yet. He's also saying that the advent of Tablet/Slates have confused and changed the minds of many manufacturers.
This comes shortly after Scribd, an Internet service that allows documents and PDFs to be read on the web, announced that it was ditching Flash in favor of HTML5 In fact the CTO of Scrbid says they are betting the company on HTML5.

This article may contain affiliate links. Click here for more details.