Adobe Creative Suite 6 On Sale Today, Creative Cloud Launches May 11
Adobe is now selling Adobe Creative Suite 6, the latest version of Adobe's creative products for professionals.
Commonly known as CS6, the new suite of Adobe software is available for Mac OS X and PC. The cloud solution, which Adobe calls Adobe Creative Cloud, won't arrive until May 11th.
Adobe Creative Suite 6 is available in a number of price ranges depending on the included software tools and packages. Photoshop CS6 starts at $699 and Adobe CS6 creative packages start at $1,299.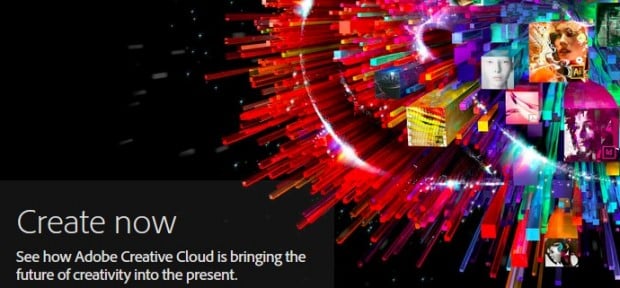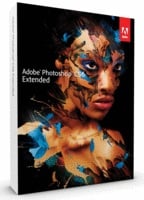 Users of Adobe Creative Suite 5 can upgrade to Creative Suite 6 at a discounted price. Prices vary with the package, but are much cheaper than purchasing Creative Suite 6 from scratch.
Adobe Creative Cloud is an attractive tool that delivers access to every CS6 tool for just $49.99 a month, and includes a complementary month of subscription if users buy the Adobe Touch apps for Android or iPad.
Educators and students can buy the Adobe Photoshop CS6 Student and Teacher edition for $199, and Creative Suite 6 Master Collection Student and Teacher Edition for $799.
Adobe Creative Suite 6 includes a number of new features and tools to help users save time while creating, as well as new features that make Photoshop CS6 more accessible to the average user.
New Photoshop CS6 features;
Blur Gallery – Add Specific blurring to spice up your image and draw attention where you want.
Content Aware Fill, Patch and Move – Magically move and fix photos. So cool, you have to see it to believe.
Camera Raw 7.0 – Explore this new tool to gain fine control over colors, shadows, highlights, exposure, saturation and more.
Adaptive Wide Angle – Fine control over  adjustments so you don't lose the Wide angle effect you were going for.
Video – Surprise! There's a video editing tool in Photoshop that lets you do much more this time around.
The Content Aware Fill, Patch and Move features are the best demonstration of Photoshop CS6's new features.
Content Aware tools make it easier for professionals and novices to fix photos and move objects around in seconds, not hours. Check out the Content Aware demo below to see how amazing this new feature is.
Read: 5 New Photoshop CS6 Features Anyone Can Use
The Photoshop CS6 demo, released in late March will likely stop working in the coming weeks as Adobe transitions users over to the new paid versions of Creative Suite 6.