Adobe Finally Launches Flashplayer 10.1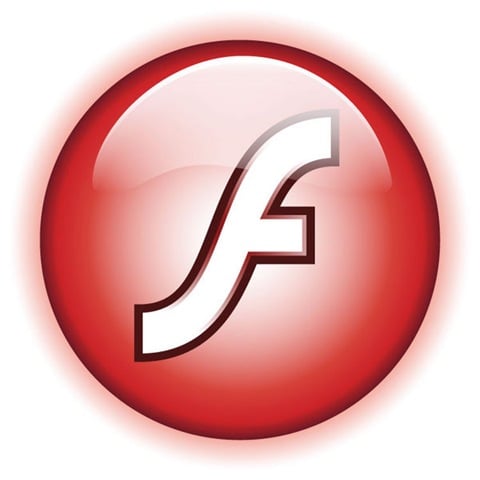 Adobe has finally released FlashPlayer 10.1 out of Beta and I imagine you'll start seeing it pop up announcing it is ready to install on your computers soon. If you can't wait, you can download it here.

This article may contain affiliate links. Click here for more details.