Adobe Ideas- another way to "ink" on an iPad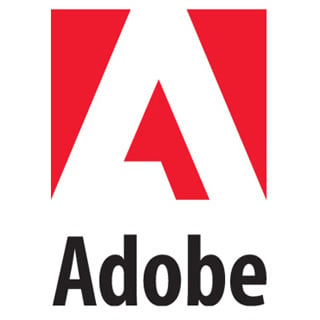 You would think that since Apple has pretty much shunned Adobe when it comes to Adobe Flash and other Adobe application, Adobe wouldnt even care about applications on the iPad.  Wrong!  Adobe has come out with a new application for the iPad called Adobe Ideas.
What is Adobe Ideas? Adobe Ideas is " your digital sketchbook, letting you capture and explore ideas anywhere you go. Adobe Ideas is an ideal companion for the professional design applications from Adobe, including Adobe Illustrator® and Adobe Photoshop® software." In other words, its another way to ink on the iPad.  Users are able to draw and  sketch designs on their iPad and them email it as a PDF to their main desktop for editing and finessing with Photoshop or Illustrator.
I think it is also great as a portable whiteboard or even a pad to write on in general.  How often do you wish you had something like that?
Adobe Ideas is a free download from the iPad App Store.

This article may contain affiliate links. Click here for more details.