Adobe Photoshop Black Friday Deal Arrives for Just $10 a Month
Adobe chose to offer its expensive Photoshop Photography Program, part of their Cloud Creative service. The Photography Program includes Adobe Photoshop, Lightroom, Behance and online storage. Adobe lowered the normal price of $29.99/month to just $10/month for the next two weeks as a digital Black Friday deal for the powerful image editing and photo organization software tandem.
Adobe began their subscription service last year, upsetting many users who preferred a one-time purchase business model. Professionals and serious enthusiasts who use the applications often upgrade the programs every year or two, so paying $29.99/month meant only a slight increase for yearly upgrades, which often cost $200-$300 for Photoshop alone.
The full suite included in the early Cloud Creative Suite included nearly all of Adobe's creative applications like Photoshop and Premiere, Acrobat and more. The subscription started at only $29.99/month for early adopters and jumped to $50/month after a few months. Students and teachers can get it for $30/month with proof of their educational status.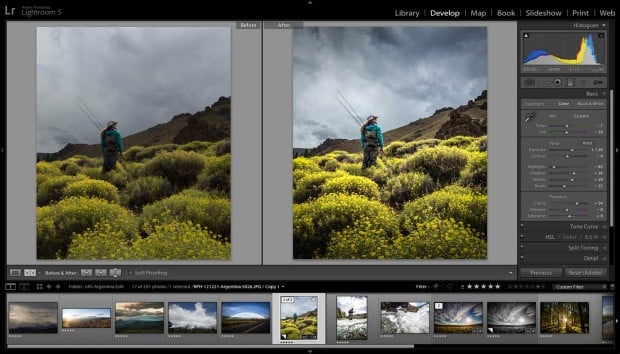 Photographers often complained about the service since it forced the full suite on them when they only wanted Lightroom and Photoshop. Adobe eased their pain with a $30/month program for Photographers that included Photoshop, Lightroom, Behance and online storage. They called it the Photoshop Photographers Program. That's what they're selling now for $10/month for those who get in on the deal this month for Black Friday before December 2, 2013.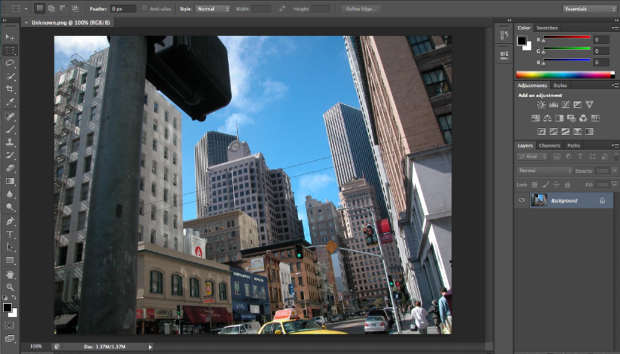 Photoshop users can edit photos, create images and do web and desktop publishing tasks. The new versions even work with video and 3D image editing. Lightroom handles photo editing, organizing and publishing to many online service or to print. Combined the programs serve as the standard for photography professionals. Adobe adds 20GB of online storage for a photographer's work. They also throw in Behance, a place to showcase an artist's work.
As a longtime Photoshop users, and current Creative Cloud user, this deal looks outstanding. For a third of the regular price, a user gains access to an incredibly powerful and useful set of photo editing tools for the cost of a movie ticket or a cheap supper at a franchise restaurant. Jump on this deal before it ends on Dec. 2nd. Check out the FAQ to see what's included and who qualifies for the offer.

This article may contain affiliate links. Click here for more details.