Al Gore Confirms iPhone 5 for October
Earlier today, we learned that Apple more than likely will be announcing the next version of the iPhone at an event taking place on October 4th. This event was later confirmed by Jim Dalrymple from The Loop which means that it's extremely likely that Apple's event will, in fact, be taking place four days into next month. As for an actual release date, that remains wide open, however, according to a certain Apple Board member, the iPhone 5 will indeed be out in the month of October.
That board member is a man by the name of Al Gore, a former Vice President who now sits on Apple's Board. Speaking at today's Discovery Invest Leadership Summit today, Gore remarked that the  'new iPhone would be out next month.'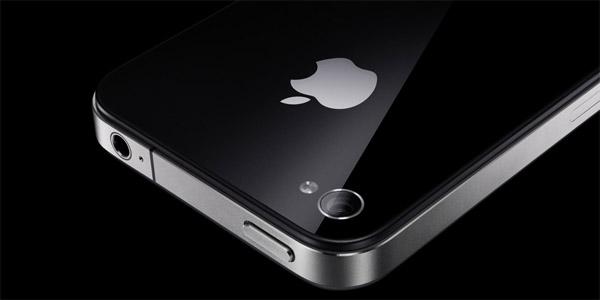 It's entirely possible that Gore misspoke or is ill-informed but seeing as how this new October 4th announcement is in the open and we've been hearing October for awhile now, we think it's pretty safe to assume that the next iPhone will be out next month. He's on the Board after all.
Unfortunately, Gore didn't give us a specific date for the release of the iPhone 5 but we only have to wait a little over a week until we find that date out for sure. So, just be patient folks.
It's coming.
Via: TheNextWeb

As an Amazon Associate I earn from qualifying purchases.