All signs point to new iPhone in June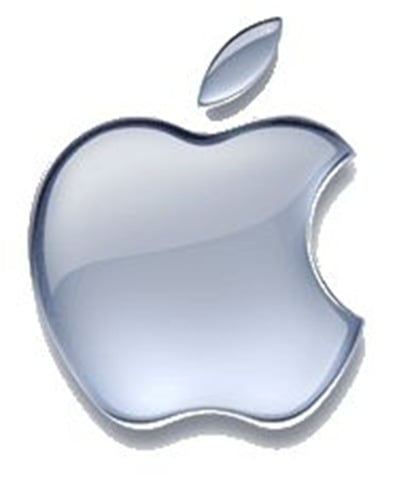 In case you missed the various signs and hints of the pending arrival of the next iPhone, here's a round-up of stuff from just the past day or so.
iPhone with white front panel shows up on Apple.pro side-by-side with one with a black front panel like the ones we've previously seen. [BGR]
Steve Jobs has been announced as the Keynote speaker at WWDC starting on June 7. Indicates he has something to say. Also, the conference is pretty much dedicated to the iPhone OS this year, so he almost has to announce a new iPhone. [BGR]
Of course, the new OS has already been described in detail and we've been deluged by leaks about the hardware. Not much room for surprises this time around. Just a matter of learning the exact date at this point.

As an Amazon Associate I earn from qualifying purchases.