All the details on the Fujitsu P1610 Tablet PC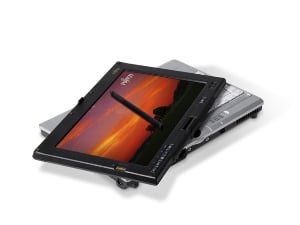 GottaBeMobile.com forum member RecumboJumbo has done some snooping around the Fujitsu sight and has found plenty of goodies on the P1610 Tablet PC.
Check it out:
From RecumboJumbo:
My best guess on the main P1610 page looks locked down, probably will just return an error until 11/7?
But doing a little URL twiddling off the P1510 page, I discovered these: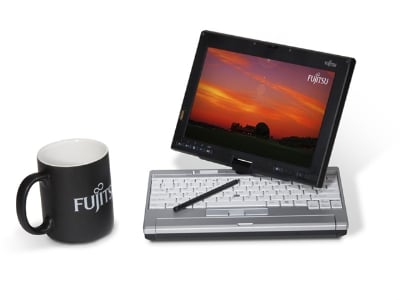 As an Amazon Associate I earn from qualifying purchases.