10 Exciting PlayStation VR Launch Games Revealed
Sony's exciting vision for the future of gaming in the living room arrives tonight. Ahead of the PlayStation 4 Pro's release this November, the company is releasing the PlayStation VR headset and accessories. It's also letting loose a new stable of PlayStation VR launch games.
With PlayStation VR, you don't need a television to enjoy your favorite games. You don't have to imagine yourself as Batman or the pilot of an advanced tank. You place the headset on your cranium and you become those characters – and just about anything else that developers of PlayStation VR games have managed to dream up since Sony first revealed to them it was working on the accessory.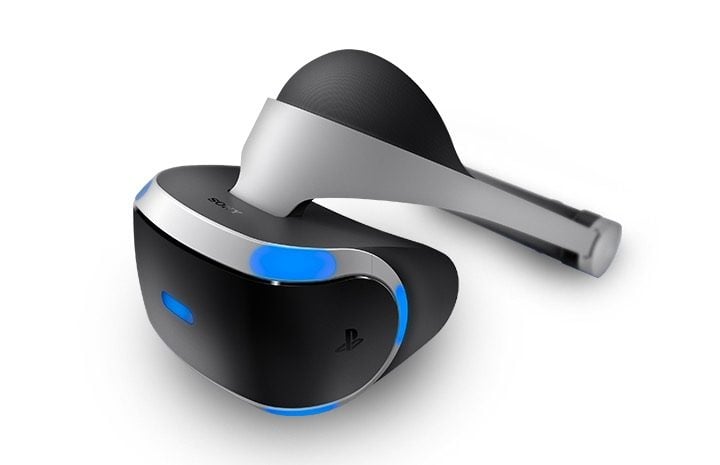 Priced at just $399, PlayStation VR is the lowest-priced, most user-friendly way of getting into virtual reality this holiday season. That's what makes the headset so special – no other video game console maker has tried what Sony is trying here. If the company succeeds, virtual reality titles could become a sustainable genre for developers. That would mean more, maybe even better virtual reality games for everyone.
Read: PlayStation PS4 vs Xbox One – All the 2016 Details
Of course, the key to all of that is delivering PlayStation VR compatible video games that people actually want to play. Sony has worked with developers for years to introduce two breeds of PlayStation VR launch games. There are titles that require the PlayStation VR to work and titles that boast compatibility, but don't have the headset listed as a requirement.
Read: PlayStation VR Release Date: 7 Things Buyers Need to Know
If you're planning on getting a PlayStation VR headset soon, you'll definitely want to look into these PlayStation VR launch games.
100ft Robot Golf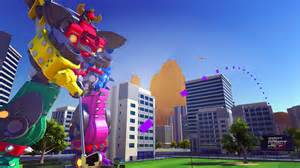 Certainly one of the more creative PlayStation VR launch games, 100ft Robot Golf tells you exactly what it is all about in its title. Using the virtual reality headset, gamers play golf while in control of giant robots. At least one of the robots is heavily inspired by one of the Zords from Power Rangers.
100ft Robot Golf is $19.99 in the PlayStation Store.
Batman Arkham VR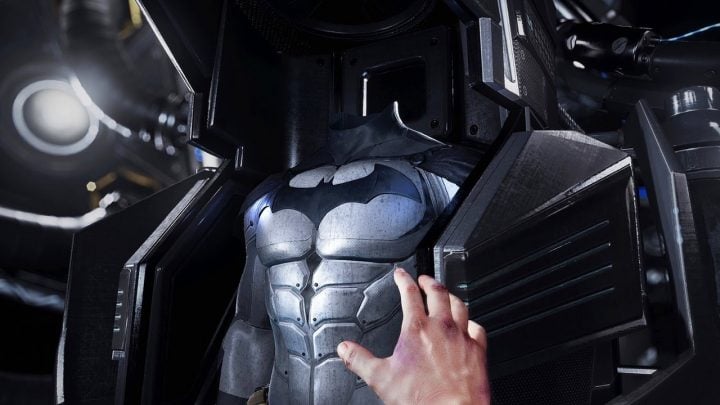 Batman Arkham VR was built specifically with the PlayStation VR in mind. The launch title lets gamers become the Batman and take on some of Gotham's darkest developments yet – all from behind the character's mask. This game also requires a PlayStation Move controller.
Battlezone VR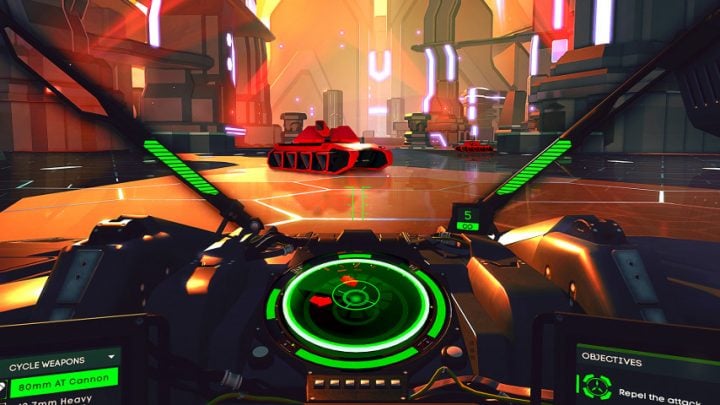 Coming on October 13th, Battlezone will let owners of the PlayStation VR take control of an advanced tank. The PlayStation VR launch title requires just the PlayStation VR headset. Gamers can use the DualShock 4 controller to navigate their tank.
Carnival Games VR
Coming October 28th, Carnival Games VR is an assortment of mini-games within a carnival setting. Players use their headset for Alley Ball, Ring Toss, Golden Arm, Down the Stretch, Pop Darts, Shark Tank, Funnel Cake Stacker, Swish, Haunted House, Fast Pitch, Shooting Gallery and Wall Climbing. Carnival Games will cost $19.99.
Drivclub VR
Another PlayStation VR launch game, Driveclub VR is the only racing game from Sony coming to the platform this calendar year. It offers around 80 different cars for players to race on around 100 different tracks.
EVE: Valkyrie
Eve Valkyrie is a multiplayer game that feature's space dogfighting. It's not exclusive to PlayStation VR, but it was built with virtual reality headsets in mind. The game doesn't debut until October 13th, but when it arrives, its developer will have added co-operative play support so that friends can team up.
Hatsune Miku Project DIVA X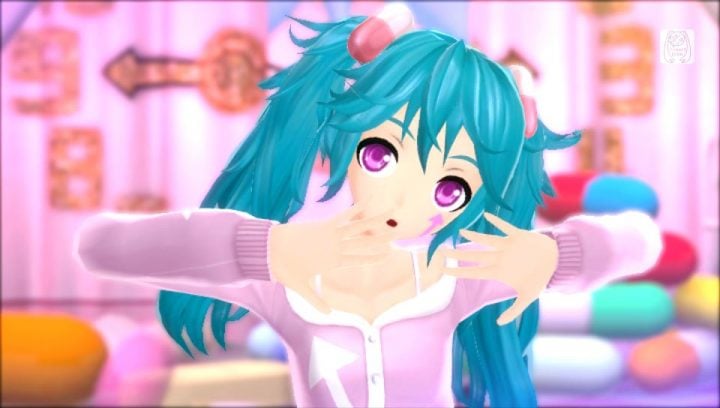 Coming in at $49.99, Hatsune Miku Project DIVA X is a quirky, anime-inspired dance game. It boasts PlayStation VR functionality, but wasn't built specifically for it.
Headmaster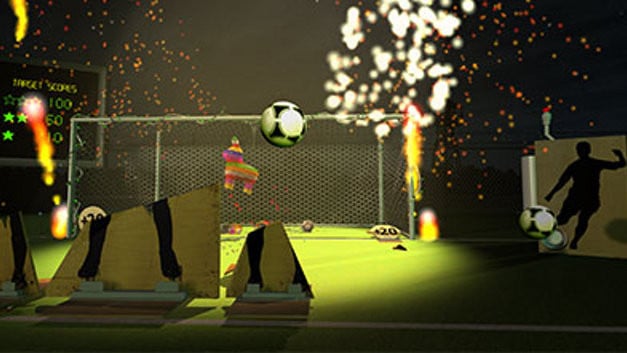 A very, very different take on sports games, Headmaster will give gamers a reeducation of the finer points of being a successful athlete, complete with soccer balls that have knives attached to them. The PlayStation Store doesn't have a specific launch date for this game.
Job Simulator
Coming to PlayStation VR on October 13th, Job Simulator is exactly what its name suggests that it is. Through the game, players will simulate what it's like to do zany things at your office job. There's juggling, stapler throwing, coffee drinking and life experiences involved. The game requires to PS Move Controllers and PlayStation VR.
Warward Sky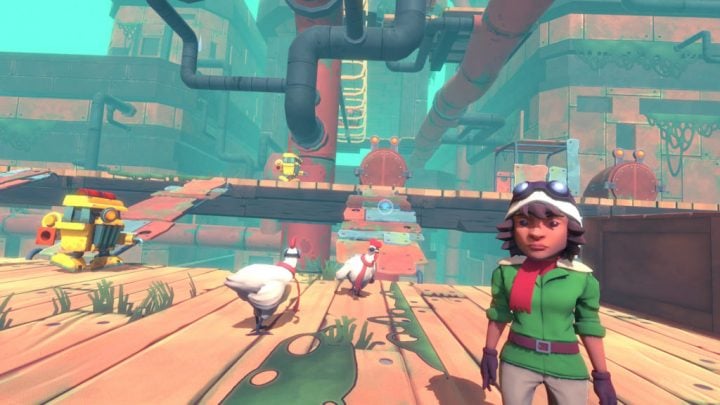 Part puzzle and platforming adventure, Wayward Sky players are a young girl, forced to explore a sky fortress and force her father's return any way that she can. He's been taken by a giant robot after crash landing on the sky fortress. Wayward Sky is still set to launch this year, but we don't know exactly when.
Good luck with your PlayStation VR headset and PlayStation VR launch games. If you don't have a PS4 already, remember you'll need one – plus the PlayStation Camera. The Move controllers are specific to each game, however.

As an Amazon Associate I earn from qualifying purchases.