Alleged iPhone 5 design surfaces, seems to show larger screen
Chinese blog iDealsChina has posted what they claim is a reference design for the next iPhone intended for case manufacturers to use with their designs. It looks identical to the iPhone 4 in every way except for a larger screen. But does this actually mean a larger screen or is it just to cordon off the touch input area?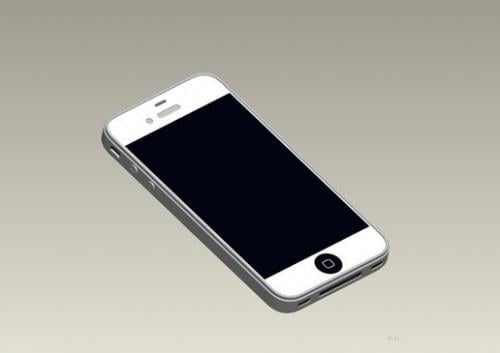 An edge-to-edge screen design would be pretty cool, but it's not just a display but also the primary input area. Touching the edge of the screen would mean touching the edge of the device. While certainly possible with the iPhone 4's bezel-free design, it is more challenging to design a case that does not interfere with that. Remember, your fingertip is wider than the actual point of contact on the screen. Apple's minimalist Bumper case for the iPhone 4 works quite well with the current screen, but even it would get in the way if the screen went right up to the edge. With that in mind, I have to wonder if the reference design, if it's not fake, specifies the area case makers should keep clear to avoid interfering with touch input.
That's not to say Apple would not offer such a design, probably with their own redesigned Bumper to accommodate it. But it also would not surprise me if they weren't just telling case designers what area needs to be kept clear.