Alleged Windows Phone 8 Apollo Screenshots Leak
Yesterday, we learned about some new features that might be coming packed into Windows Phone 8 Apollo, Microsoft's next big mobile software release. And now, we have some alleged screenshots that seem to show off at least one of those features.
The screenshots come courtesy of Nokia Innovation, courtesy of PCWorld, and they purportedly show off some of the features inside the Windows Phone 8 Apollo update.
Yesterday, we heard that the update would feature Skype integration and that's exactly what the screenshots depict here.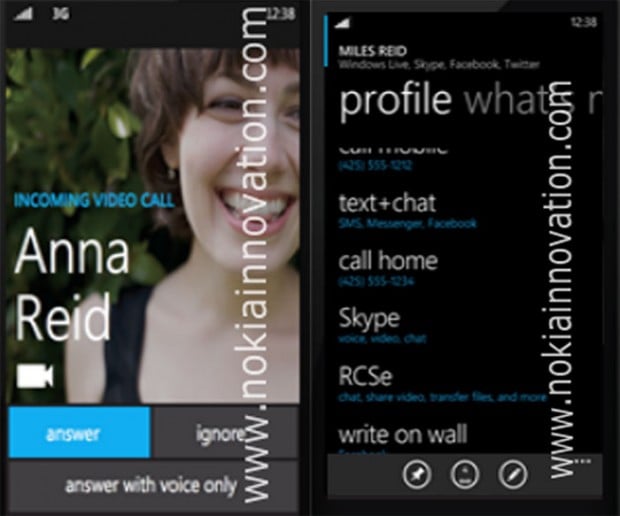 Read: Windows Phone 8 Upgrade Path Takes Another Turn.
If real, Skype will apparently be connected to profiles that will allow for callers to easily make calls to friends and family over the service. It also appears as though there will be navigation that pops up when a Skype call arrives that allows users to easily ignore or answer a call.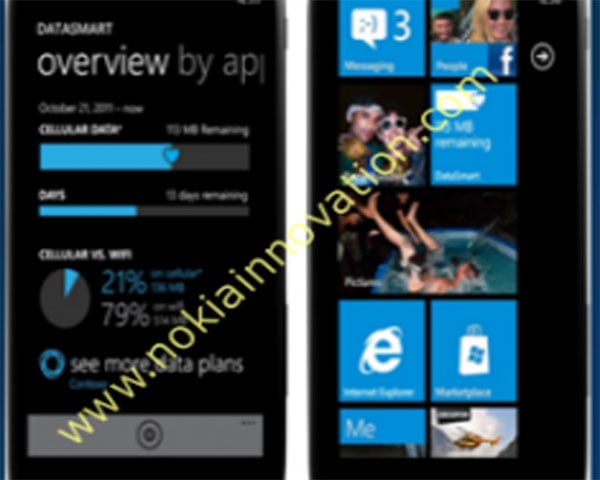 That's not all that has leaked to the surface either.
Additionally, the screenshots show a revamped camera application, a new data monitoring tool and Nokia Drive 3.0 which might actually arrive sooner than Windows Phone 8.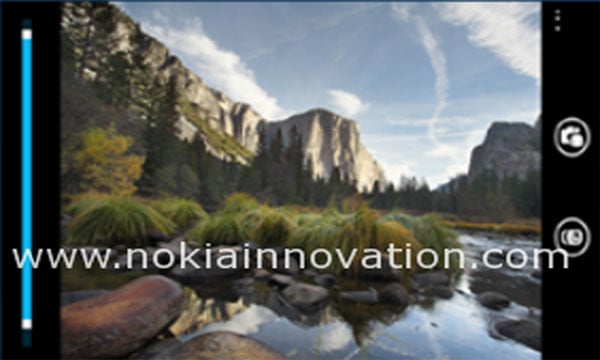 Of course, Microsoft has yet to confirm any of these features but we might know if they are a part of Windows Phone 8 on June 20th when Microsoft is expected to show off Windows Phone 8 Apollo at the Windows Phone Developers Summit.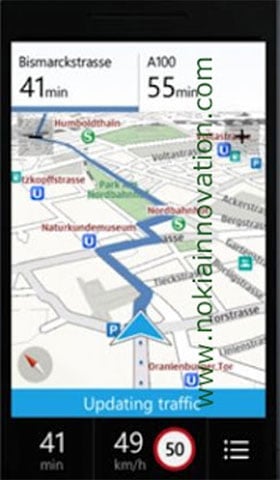 Microsoft needs to make a big splash with Windows Phone 8 Apollo as Apple has just announced iOS 6 which will arrive this fall and Google is expected to announce its next operating system, Android 4.1 Jelly Bean, at Google I/O later on this month.
The company isn't expected to release the Windows Phone 8 update until later on this year.