Amazing Apple Watch Deal Arrives with Steep Discount
There has been no shortage of Apple Watch deals this holiday season, but a new Apple Watch deal has surfaced that provides an amazing discount on the Apple Watch.
We saw a lot of Apple Watch deals during Black Friday, as well as earlier that month with some pre-owned models. Ever since then, Apple Watch deals have been pretty abundant, and if you've been in the market for an Apple Watch, there's rarely a time where you'd need to pay full price for one.
Many of the bigger retail chains have had the Apple Watch on sale at one point or another. Target, for instance, offered the Apple Watch at full price, but buyers would get a free $100 Target gift card with their purchase, which wasn't a bad deal at all. However, Best Buy simply knocked $100 straight off the price, which was pretty enticing as well.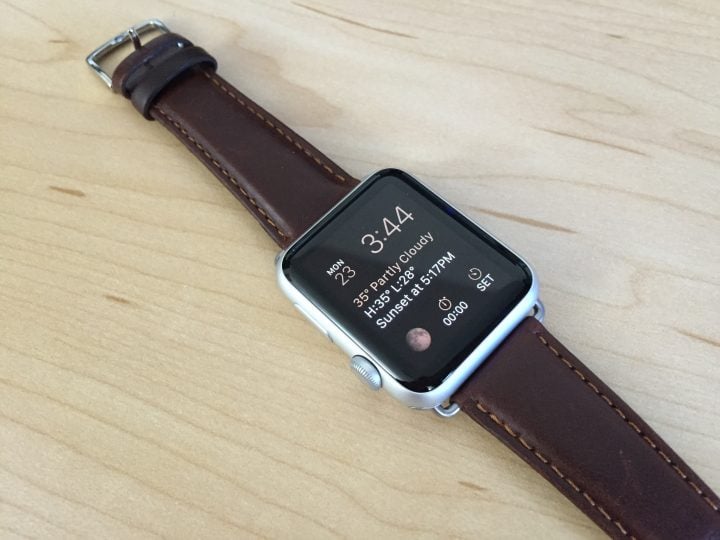 However, if you thought that those would be the best deals that we'd see this Christmas, then you're sorely mistaken.
B&H Photo, which has had some decent Apple Watch deals in the past, has discounted the Apple Watch stainless steel model by $70 and will also throw in a $100 B&H gift card, essentially knocking $170 off the normal price.
If it's the Apple Watch Sport that you're after, you can get $50 off that model, as well as receive a $50 B&H gift card.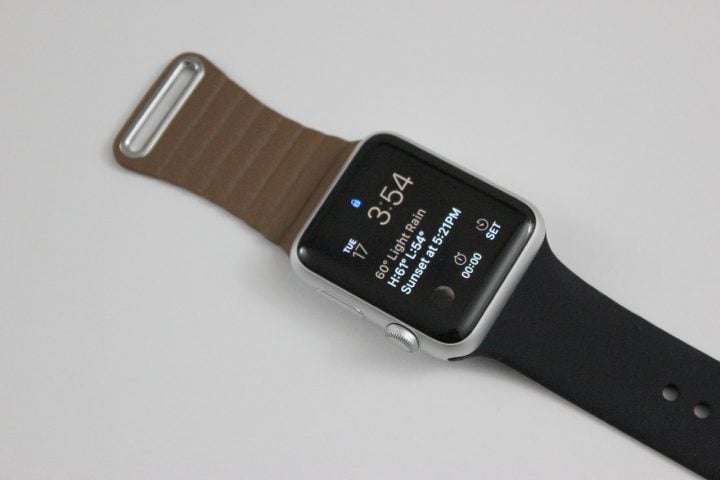 If that wasn't enough, customers living anywhere but New York don't have to pay sales tax, so that's more money that you're saving.
These discounts mean that you can essentially get an Apple Watch Sport for as low as $249, and an Apple Watch stainless steel model for as low as $379.
The Apple Watch was released earlier this year, and while its over eight months old now, it's still a fairly new device, considering that it recently received only its second major software update. Rumors are quickly going around that the Apple Watch 2 could arrive next year, but with deals like these, there's no harm in buying an Apple Watch right now.
65 Exciting Things You Can Do With the Apple Watch
Answer Calls on the Apple Watch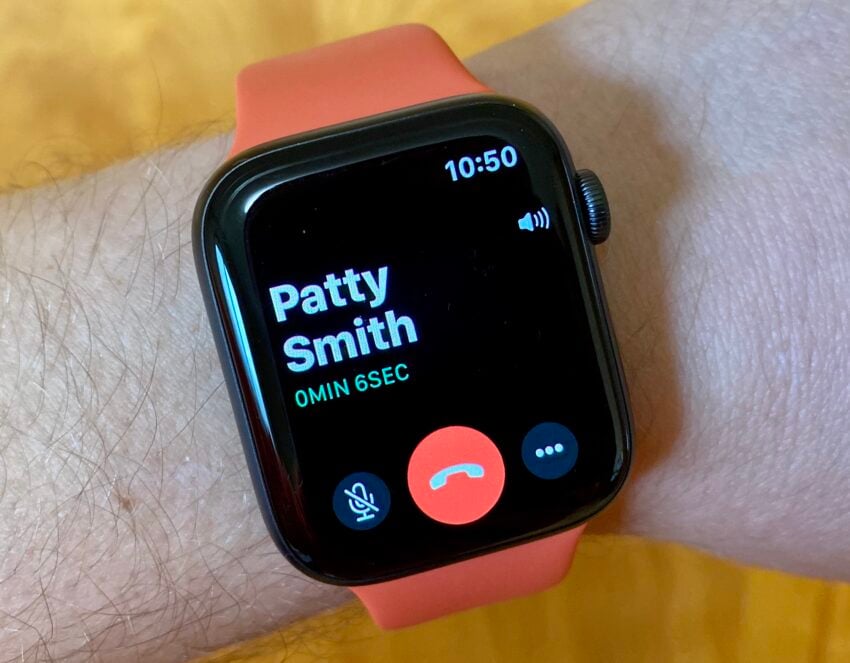 You can answer a call on your Apple Watch using it as a small Bluetooth speakerphone. You only want to use this for shorter calls because the audio quality isn't as good as when you are talking on speakerphone on your iPhone.
The Apple Watch only allows you to answer your calls on Speakerphone, so you won't want to use this all the time. It is very handy when you are working on a project or busy with your hands. Definitely be conscious of where you are taking calls. If you wouldn't talk on speakerphone, you shouldn't talk on your Apple Watch.
If you buy the new Apple Watch with LTE, you can even make calls on the Apple Watch without your iPhone nearby. This requires adding the watch to your plan for $10 a month. You cannot answer a FaceTime video call on the Apple Watch.

As an Amazon Associate I earn from qualifying purchases.