Amazon Back to School Deal: Discounts on Kindle
We've seen several back to school deals sprout up recently, but Amazon has a deal of its own with discounted Kindles.
Apple's back to school sale started late last month by offering students who buy a new Mac a free pair of Beats Solo2 headphones, which are usually $200. This is on top of the education discount that students can take advantage of, cutting the price by up to $200 on a new Mac.
B&H Photo, which is an authorized Apple reseller, launched a back to school sale of its own by discounting MacBooks and iPads.
For example, you can get the iPad mini 3 for $70 off on select models, meaning you can get a 16GB WiFi + Cellular model for $429 or get a 128GB WiFi + Cellular iPad Air for just $449, which is $280 off.
You can also get a 2015 11-inch MacBook Air for just $799, which is $100 off the normal price tag, and it's the cheapest price we've seen for a MacBook, period. 13-inch MacBook Airs are also discounted by $100 and start at $899, which isn't a bad price to pay if you want a larger screen.
However, if it's a Kindle you're looking for, Amazon has the entry-level Kindle e-reader on sale for a decent price that puts it into impulse buying territory.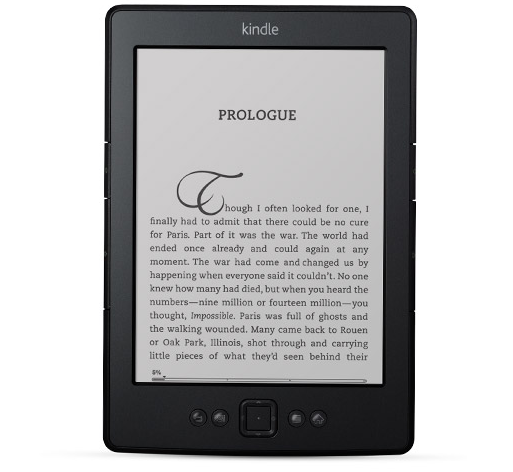 You can grab the basic Kindle model for as low as $59. The device comes with a 6-inch touchscreen display and WiFi to download new books. The $59 option comes with Special Offers, which are essentially catered ads that appear on the screen as the screen saver. You can easily get these taken off by buying the Kindle without special offers for $79, which is highly recommended if you're not a big fan of advertisements.
On top of this Kindle deal, you can also take advantage of the Kindle for Kids Bundle, which comes with a basic Kindle without Special Offers, a "kid-friendly" cover/case, and a two-year warranty provided by SquareTrade. The add-ons are worth $40 alone, but you can get the entire bundle for just $79, which is $60 off what you would normally pay for all three of these items. Plus, you can choose between black, blue, green, red and purple for the cover/case.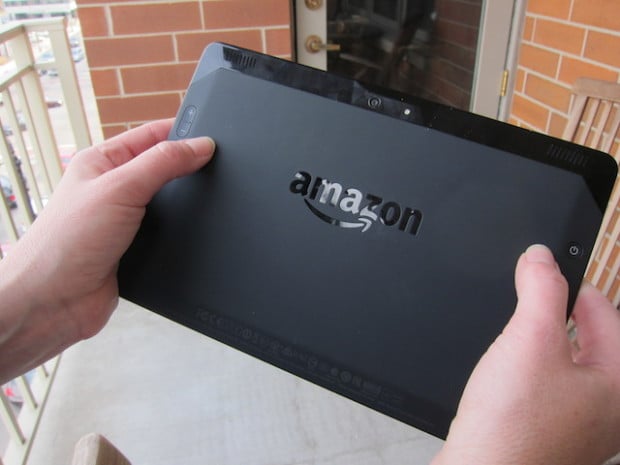 There are a ton of children's books to choose from that you can download to the Kindle, and there are some that you can get for dirt cheap, including a promo that allows you to buy 30 books and pay only $1 for all of them. This can be a great way to obtain more books for your child without paying that much for them, and if there's anything you should know about kids, it's that they love books.
The Kindle is a great device to have if you're an avid reader, and the e-ink screen makes it really easy to see and read your digital books out in the sun, like if you're lounging on the beach or at the park. Tablets aren't terribly great for this, as it's really difficult to see the screen in sunlight, so the Kindle is a great device to have in these situations for sure.
Furthermore, while many readers enjoy the feel of a real book in their hands, there's no denying the space-saving capabilities of a Kindle, which can store thousands of books in one small device that can fit in a small bag.
Usually you can take advantage of Kindle deals all year long, as Amazon will discount its hardware products several times a year, especially around major holidays. The back to school period around this time of year is just one instance where you'll find deals from Amazon, and the company's Kindle discount is a pretty sweet one.