Amazon Begins Rolling Out Kindle MatchBook Service to Users
Amazon shoppers who frequently purchase hardback and paperback books from the retailer can officially begin replacing those books with e-book versions thanks to Amazon's new Kindle MatchBook service.
Amazon announced that users could begin taking advantage of the service this morning. For users to purchase the e-books at the discounted price they'll need to have purchased a new copy at some point from Amazon. Pricing for MatchBook e-books ranges from $.99 to $2.99, depending on where the publisher has set pricing. In some cases, publishers are rewarding those who paid for physical copies with a digital version through Kindle MatchBook at no cost.
As with these types of services there are a few gotchas. The company that owns a book's publishing rights must have an agreement with Amazon before users can begin redeeming digital versions of their books as a part of the MatchBook service. According to Amazon, there are now 70,000 individual books enrolled in the service.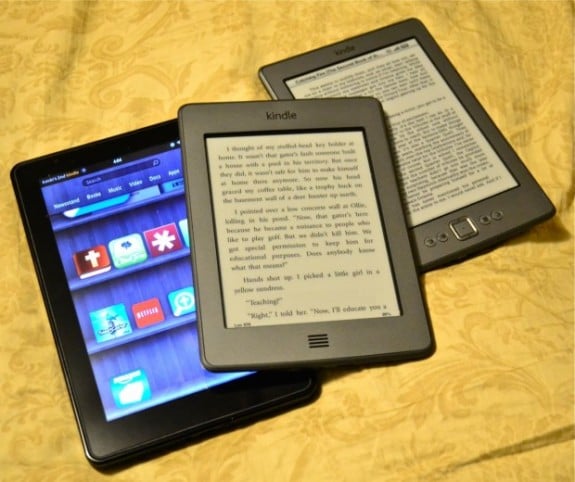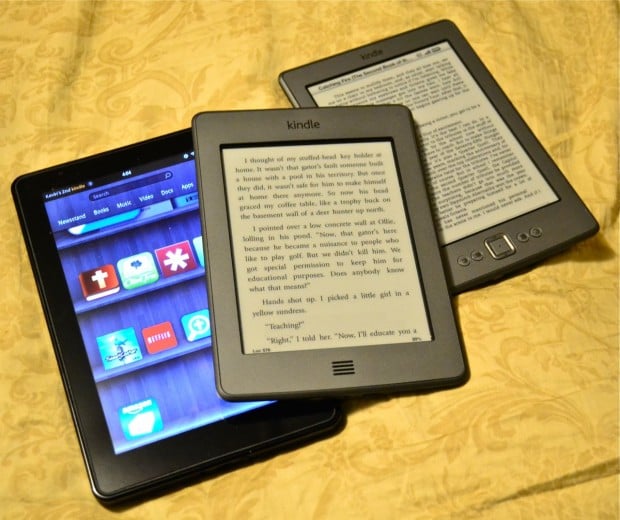 To Amazon's credit that is a far cry from the 10,000 books that it had agreements for when it formally announced Kindle MatchBook in September. It has added agreements with HarperCollins, Macmillan, Houghton Mifflin Harcourt, Wiley, Chronicle Books and Marvel.
Read: Amazon's Kindle MatchBook Brings Discounted Digital Copes to Physical Purchases
As Amazon detailed during the program's initial announcement, it's not setting an arbitrary date on when physical copies of these books were purchased. Users can redeem digital copies of books they purchased dating to 1995 – the same year Amazon began selling books.
While the number of books available through MatchBook has grown, it remains to be seen whether the service will mark a turning point for the e-book industry as a whole. Amazon seems to be hoping that the MatchBook program will encourage longtime readers of physical books to adopt the Kindle platform. Amazon may see higher adoption rates overtime, but it's more likely that current Kindle owners will use the system as a way to digitize the books they owned before they joined the Kindle ecosystem.
Amazon says the upgraded library of MatchBook releases include digital versions of the Life of Pi, Johnny Carson, WOOL and The Alchemist.

This article may contain affiliate links. Click here for more details.