Amazon Instant Video App Now Available for PlayStation 3
Owners of the PlayStation 3 should be rejoicing today as both Amazon and Sony have announced that Amazon Instant Video is now available for the gaming console bringing a selection of roughly 120,000 shows and movies to the table along with the 17,000 shows that can be streamed, for free, with an Amazon Prime account. This is a service that is not yet available on Microsoft's Xbox 360 platform.
In fact, the PlayStation 3 is the first video game console to offer Amazon Instant Video.
The Amazon Instant Video app can be downloaded from the PS3's TV/Video Services category and once installed, owners can stream all of the content that Amazon offers. Again, that means over 100,000 shows and movies to rent or buy and for those that have paid for Amazon Prime, it costs $79 a year, access to thousands of shows that can be streamed instantly.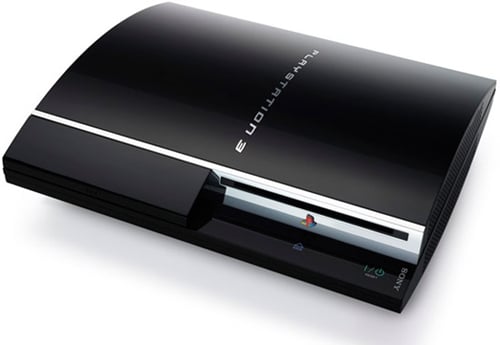 25,000 of those shows are in high-definition.
Content isn't the only feature coming along with Amazon Instant Video either. The application also will come with:
New smart lists such as Recently Watched, Next Episode and Personal Recommendations. These lists appear on the home screen of the PS3 system app and update dynamically based on what customers watch and buy. They make it easy for customers to find the next thing they want to watch – start watching an episode where they left off, watch the next episode in a series and introduce them to new TV shows and movies that they will love.
Whispersync lets customers seamlessly switch from one device to another. Start streaming a movie on Kindle Fire, then pick up right where you left off on your PS3 system – avoid the frustration of having to find your spot.
Owners of an Amazon Kindle Fire and a PS3 should be particularly excited because the app allows for users to start a movie or show on the tablet, and then finish it using the PS3.
That can come in handy on road trips or when traveling.
This is a huge addition to the PlayStation 3 and we can only hope that Amazon brings the service to the Xbox 360 at some point in the future.
Right now, Xbox 360 owners have to connect the console to a Windows PC in order to enjoy all of the content.
Not exactly an optimal experience.