Amazon Looking to Get Into Bricks and Mortar Retail?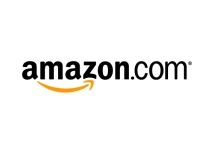 The TimesOnLine is reporting that Amazon is looking around in London for locations to possibly open brick and mortar retail outlets. Supposedly this is to satisfy those customers who can't wait on delivery but would rather buy on-line and then pick up in the store. If this "secret plan" is true it would be a very interesting development.

As an Amazon Associate I earn from qualifying purchases.