Amazon Offers Make Good on Orwellian Faux Pas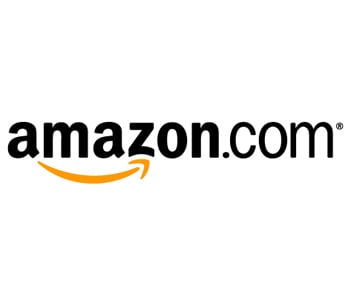 Remember Amazon's Big Brother like take back of George Orwell titles from the Kindle? It caused quite a stir, and was filled with irony. Amazon CEO Jeff Bezos stepped up then and apologized and promised it would never happen again. Now Amazon is going further and offering to redeliver the titles to those who found the titles mysteriously gone. The alternative is a $30 Amazon gift certificate.
Amazon is under threat of a lawsuit over the incident, but the company says the make good is not in response to the lawsuit.
The text of the offer from Amazon is after the jump.
Hello,

On July 23, 2009, Jeff Bezos, our Founder and CEO, made the following apology to our customers:

""This is an apology for the way we previously handled illegally sold copies of 1984 and other novels on Kindle. Our ""solution" to the problem was stupid, thoughtless, and painfully out of line with our principles. It is wholly self-inflicted, and we deserve the criticism we've received. We will use the scar tissue from this painful mistake to help make better decisions going forward, ones that match our mission.

With deep apology to our customers,

Jeff Bezos
Founder & CEO
Amazon.com"

As you were one of the customers impacted by the removal of ""Nineteen Eighty-Four" from your Kindle device in July of this year, we would like to offer you the option to have us re-deliver this book to your Kindle along with any annotations you made. You will not be charged for the book. If you do not wish to have us re-deliver the book to your Kindle, you can instead choose to receive an Amazon.com electronic gift certificate or check for $30.

Please email Kindle customer support at [email protected] to indicate your preference. If you prefer to receive a check, please also provide your mailing address.

We look forward to hearing from you.

Sincerely,

The Kindle Team